Are you guys excited? Because I totally am!
The 100 Follower Giveaway starts today and it's going to be GREAT!
Today I am bringing you some awesome prizes from Heather at A Young Wife's Tale.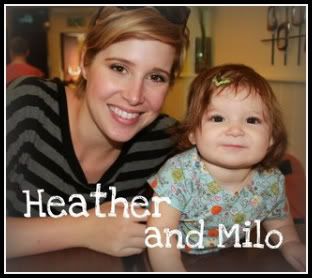 She has so graciously offered up the following items for one lucky winner:
One lavender crochet hair bow
One tiffany blue crochet flower hair clip
One pair of leg warmers in baby size 3-4
One custom made crochet monkey hat in any size!
Seriously!  Take a look!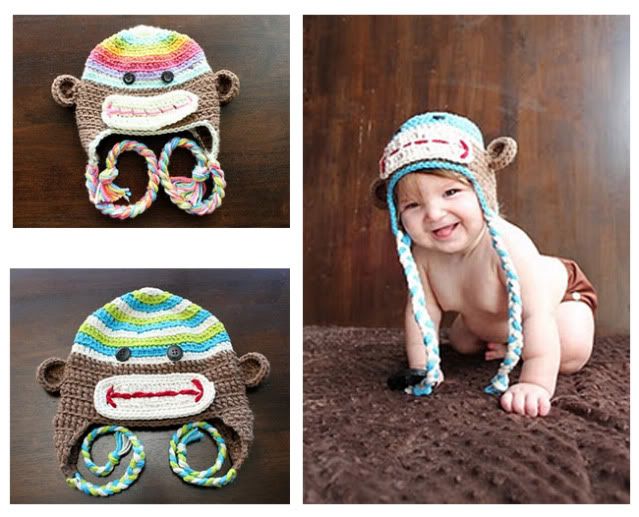 I wish I could enter my own giveaway, ha ha ha, I am so totally in love with the monkey hats.  And in case you didn't catch it, she will custom make the hat for you, to be certain it will fit your child's head!  Awesome!
To enter the giveaway, please follow the instructions below, provided by Rafflecopter.  Make sure you click on each of the instruction buttons below for details on what is needed to be done for your entries to count.  They are very simple!
The giveaway will end on Friday, November 18, and the winner will be chosen by random.org and notified via email by me!
So get your entries in now so you can win win win!