I hate Arizona. I really do. It's too hot, people are mean and the system is seriously broken down here.
Ugh.
But, there is something I love about Arizona.
Monsoon Season.
When I've just about had it with the endless, scorching sun, Arizona gives us a break.
And a view.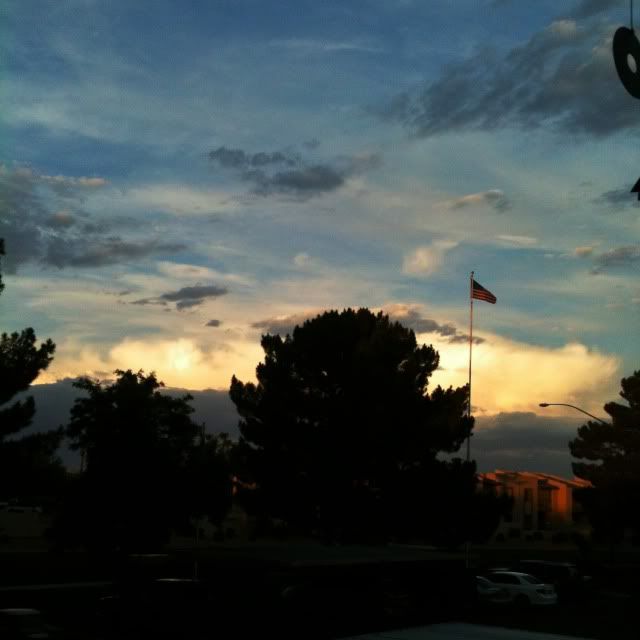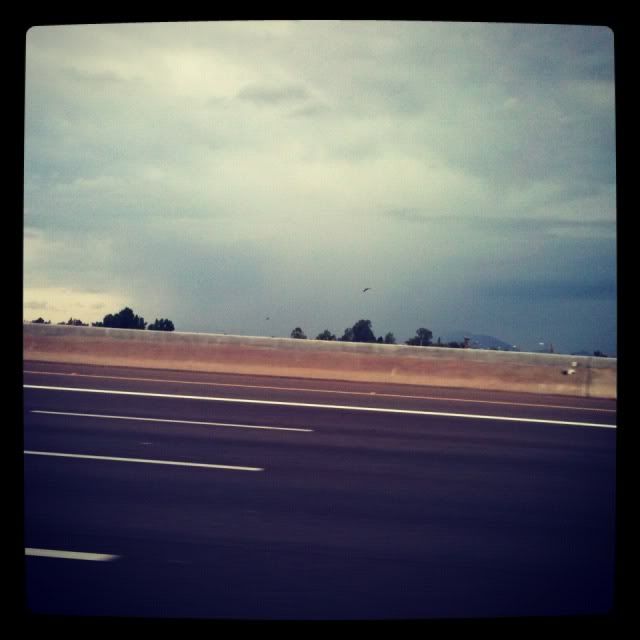 I love love love the smell of the desert when it rains. It really is one of the best smells ever.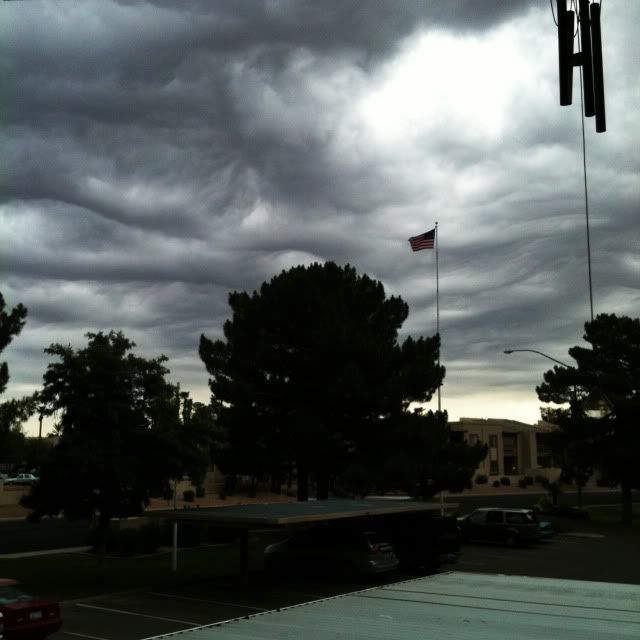 We had a huge storm the other night that woke up all the girls and made them cry. That kind of sucked. Yeah, I said it, it sucked. So now I've been working on teaching them that lightning and thunder isn't scary, even though it scares the shit out me.
Hopefully, I won't be teaching them how it's not scary and have a lightning bolt strike the house like when my brother and I were kids and mom tried to teach US how storms weren't scary.
Scarred.For.Life.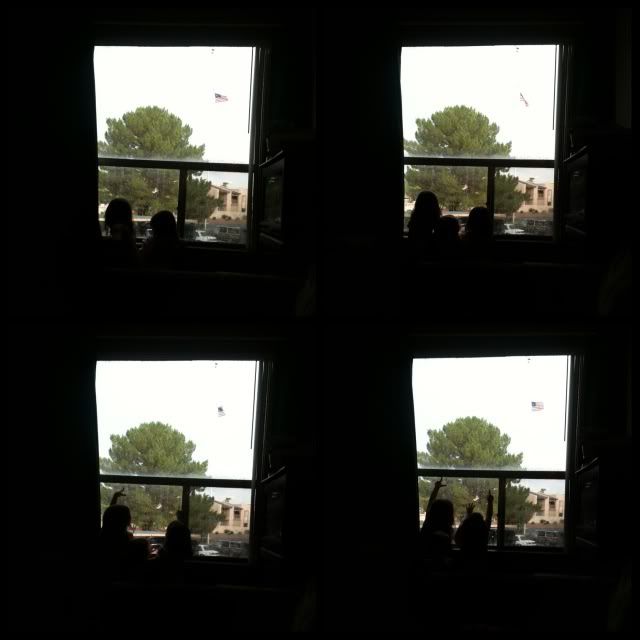 I also really enjoy the dust storms. My lungs don't like them, but they are such a unique phenomenon, I can't help but be totally enthralled by it.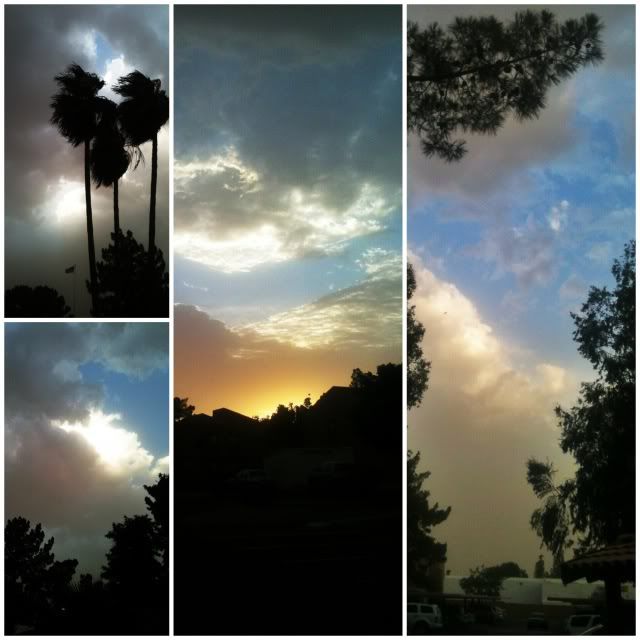 What do you love and hate about your state?