Today I am supposed to educate you on something I am good at, or know a lot about.
Honestly, this is really hard, because I'm not really good at anything, or particularly knowledgeable about any specific topic.
Well, wait. There is one thing I am very good at: self-injury.
Oh yes indeed, I should be Captain of the Self-Injury Squad.
I never fall down stairs, only up them.
I fall up hills too.
I gouged a giant hole in my knee, literally a hole, while learning to ride my bike as a kid.
I fell into a window-well and cracked my head open.
I smashed, face-first, into the narrow side of a door and broke my glasses.
I cut my finger off on a fold-out couch bed.
I broke several toes when I accidentally kicked a table leg instead of the toy I was aiming for.
I broke a rib when a full bottle of beer flew into it. I guess, technically, that it wouldn't be self-injury since someone else threw the bottle. But still, it hurt a ton and plagues me every pregnancy.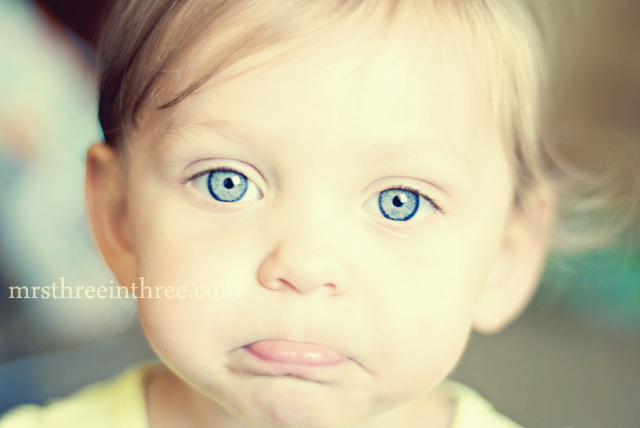 So, uh, if you don't want to be the Captain of the Self-Injury Squad, just avoid all of the above incidents and you should be just fine!