If we sat down to coffee today, I would probably be drinking a Rockstar.
Maybe even a bitch beer.
It's been THAT kind of week.
The kind of week that has been so crazy, I couldn't even manage to record a vlog for you today.
I'd tell you I'm pretty lame, and you should nod in agreement, because that would make me laugh.
Solidarity, man!
I had to go buy Afton's uniforms for preschool, and thankfully, after watching the Smart Shopper segment of ABC15 News, I discovered that I could get all those uniforms for a fraction of the cost at a local retailer. Seriously, I picked up four polos, two skirts and two jumpers for $50.
Score!
I'd ask you if you were thumb-sucker growing up, or knew one.
I'd ask for advice on how to stop it, because Afton is a thumb-sucker,
just as I was a thumb-sucker.
I would tell you our lamentations over our car.
How it keeps killing, usually while in reverse, and how first the little wrench symbol lit up, but now the check engine light is glowing too.
Shaking my head, I would wonder to you if this black cloud will ever lift, or if we're doomed to have bad luck with vehicles for the rest of our lives.
In the middle of our conversation I would likely have to go round up some kittens from under my bed.
It seems I have to do it several times a day now.
Spaz is not content on keeping them in the nice quiet box I made for her.
Spaz is a fitting name.
The worries over my new shop would show on my face, because I was hoping to have more sales by now.
I'd ask you to pray with me, for the strength to persevere, and for my eyes to be opened to all the opportunities ahead of me. I'd ask you to pray for others to see my worth and for my business to thrive.
For me to thrive. My family.
I'd ask you how your week has been and I'd hope it wasn't too rough.
I would laugh with you when you tell me something funny, and cry with you when you tell me something sad.
I'd rejoice in your accomplishments and offer all my encouragement to your endeavors.
As you leave, I would hug you, and thank you for coming over, and I would tell you how much I look forward to having coffee with you again.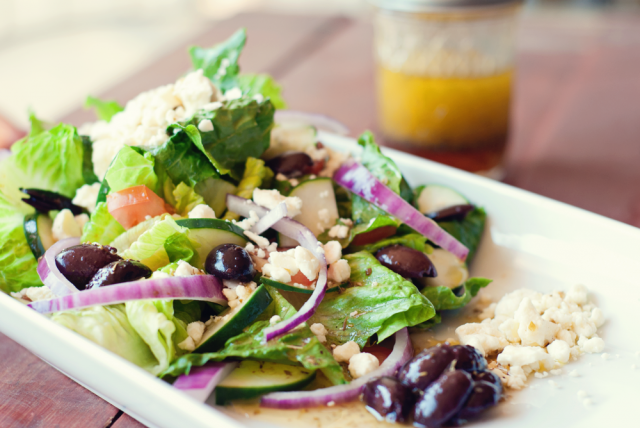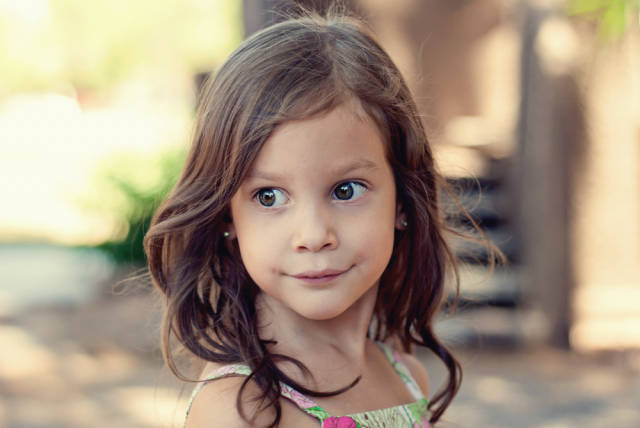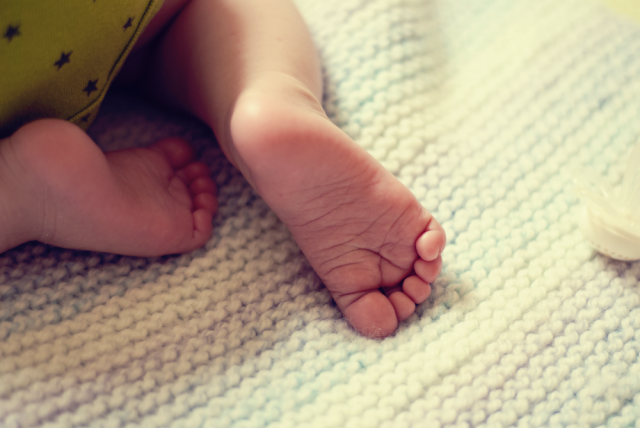 1. OK, really, I think this is my favoritest of my favorite photos I have ever taken. It captures Delaney's hidden personality perfectly. She is such a strong, strong kid, even though she cries all.the.time. She is going to rock nations.
3. I am so nervous for Monday! My baby girl is starting school! Everything is brand new, for all of us. I'm excited for the change, but I also dread it, because I've had basically the same routine for years and now it's going to change drastically. The hardest part will be getting up early. Not a morning person, right here.
4. Baby feet. Nuff said.
5. I really had to include this photo, because it got the most hits on FB, and really it's for one reason, and one reason only: she's flicking me off. OK, OK, so she's not doing it on purpose. At least, she doesn't understand the meaning of the gesture, but she seems to always be using that one finger. It's funny, I think.
Linking up here, here, here, here and here.