Remember how excited I was about my hair wand? And how much I sucked at using it?
Ha ha ha.
Well, I thought I would update you on how it's going and throw in a few tips as well, because I have certainly learned one, or maybe two.
I am definitely getting better each time I use it. I've figure out
(mostly)
how to partition my hair so that I can work on small sections at a time. It's made the process so much more efficient because I don't miss any pieces and don't get random hairs caught, so I don't have to re-twirl.
The second time I used the wand: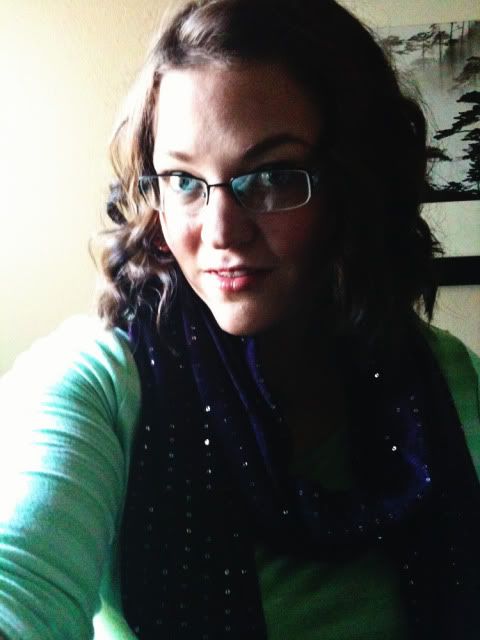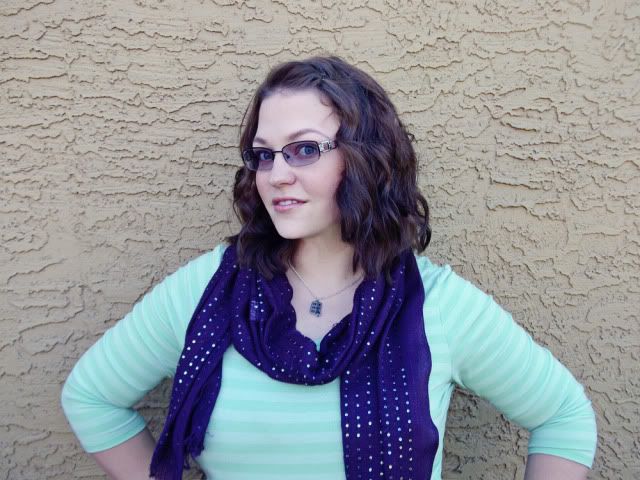 See, it already looks better.
After this I got annoyed with my crappy bangs and so I re-cut them and they are SO MUCH BETTER now.
Another super huge tip when working with the wand is to be certain to
not twist the hair in your fingers as you are twisting it around the wand.
If you twist your actual hair, the curls will come out looking all weird and kinked and kind of stupid. You want your hair to wrap around the wand flat in the same way it would wrap around a regular curling iron. The technique takes some practice, but once you get it down, it's super easy.
And! I still do not use the glove. I totally do not need it. I've maybe singed my fingers a few times, but nothing major or worth noting. When I get my camera back from the pawn shop, I will definitely do a step by step tutorial.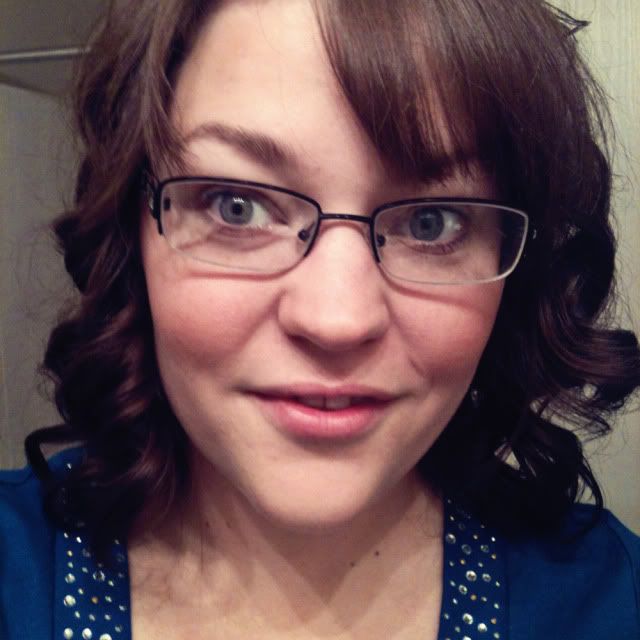 So there ya have it for now. I will definitely keep updating as I learn more stuff. I can't wait to start doing more things with my hair! Whoop whoop!