So here we are, Fashion Friday!
Are you excited?  Because I totally am.
I was originally going to do this post with all my girls, but two of them were cranky/sick/asleep, so I took off with Afton to the back of the complex for some cool photos.
I present to you: Small Style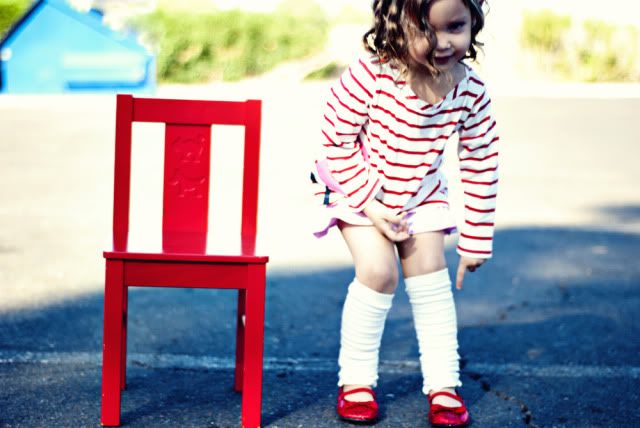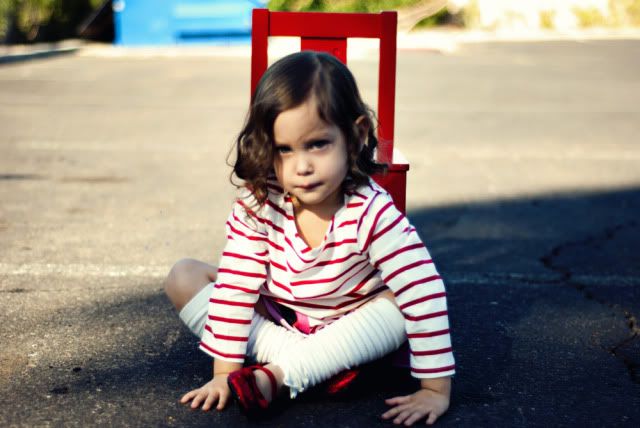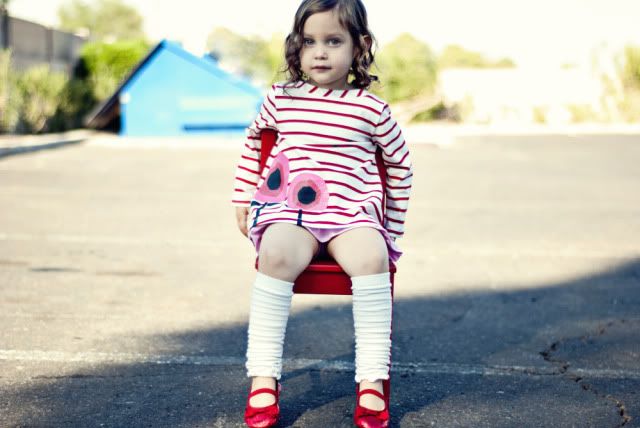 My kid could be a model, I swear.
On Afton:
Shirt: Carter's
Skirt: Hand-me-down from Chronic
Leg-Warmers: Carter's
Shoes: Hand-me-down from Chronic
I personally love the shoes, and I was so excited when I opened Chronic's package and saw them in there.  Afton tries to wear them constantly, but her feet are still a little too small, so I only let her wear them occasionally so she doesn't destroy them before they actually fit.
Link up your Fashion Friday posts below, grab my button and take a peek at what others have to share!