My MOO MiniCards arrived!
Yay!
They are freaking awesome, because you can upload your own design or upload tons of photos (I ordered a pack of 100 and used nine photos, but I could have used 100 photos!).  You can even use their fabricated designs, of which they have many and are quite creative looking!
I uploaded my own photos and the cards turned out GREAT.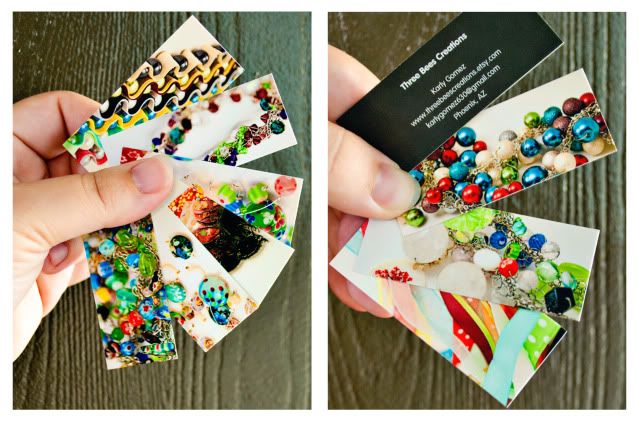 I will definitely order more MOO cards, and I recommend you do the same!
In fact, I have a link you can use to get 10% off your first order!
Take a moment to check out my new shop!