Another photo challenge is over! Woo! I hope you guy continue to spread the word of my photo challenge so we can start seeing lots of awesome photos!
The winner of last week's Glitter photo challenge is Kate! 
Kate's photo definitely kicked my photo's butt. Seriously. Make sure you click on over to her page and check out the rest of her photos, because they are great, just like Kate!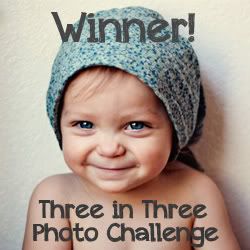 The winning prompt for this week's photo challenge is EYES! No one voted for anything else, which doesn't surprise me, because eyes are so much fun to photograph.
I cannot wait to see your photos; the linkup goes live on Thursday!