I'm really loving all the positive feedback for the weekly photo challenge; you guys are awesome!
The winner of last week's Green photo challenge is Kate! 
Don't you want to roll around in all that lush grass?!? It looks so cool and refreshing. Maybe because most of the grass down here in Phoenix is rough and dead from all the heat. Gross.
Yay Kate! Grab your Winner! button and show everyone how awesome you are!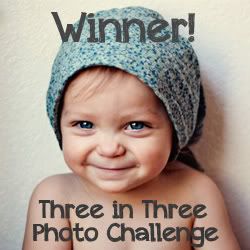 The winning prompt for this week's photo challenge is WATER, which makes me both excited and anxious, because I've never really tried a creative capture of water before!
I cannot wait to see your photos; the linkup goes live on Thursday!