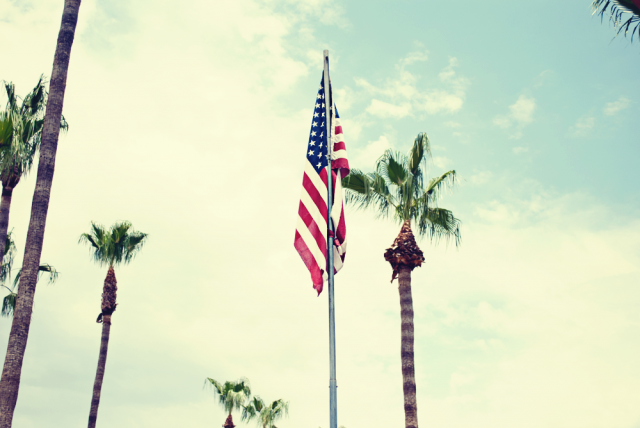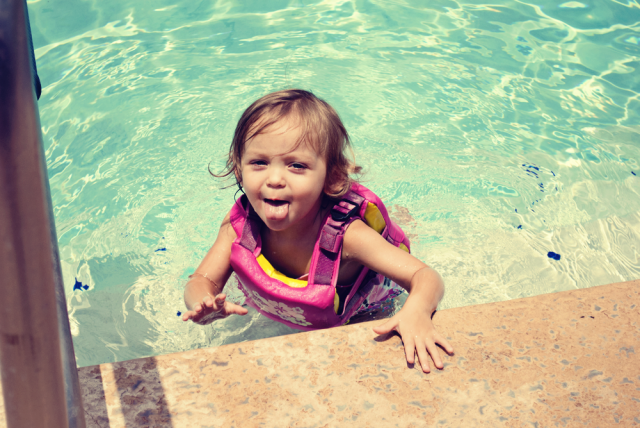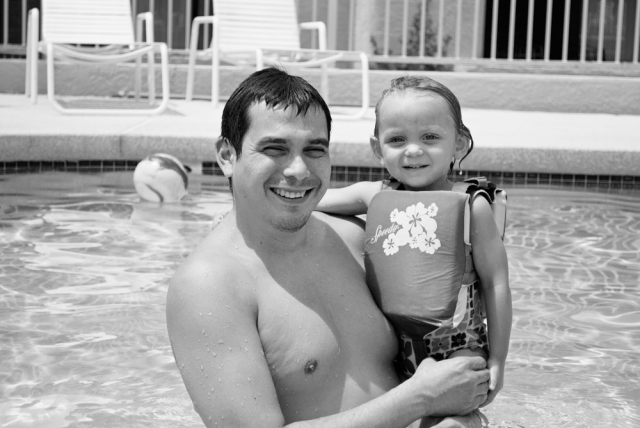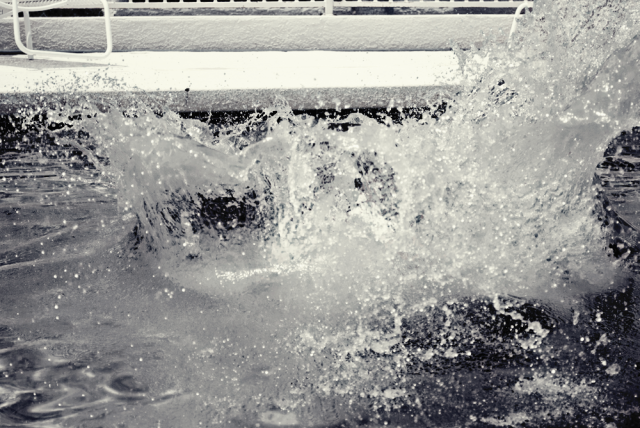 I live in Phoenix. It's hot.
Yeah, but it's a dry heat! they say.
So is an oven.
I was not bred for the heat. Seriously. I was born and raised in Minnesota!
I love the snow, and the cold; wrapping up in blankets and sipping hot cocoa by the fire.
And the summers aren't so unbearable that I find myself spending 99.9% of my time indoors.
But when we do get outdoors here, you can usually find us at the pool.
I am so glad my kids love the water.
In fact, they don't just love it, they adore it.
Their big, silly smiles as they splash and superjump make these awful summers worthwhile.
I want to remember these moments forever.