I've seen this on several blogs recently, so why not join in?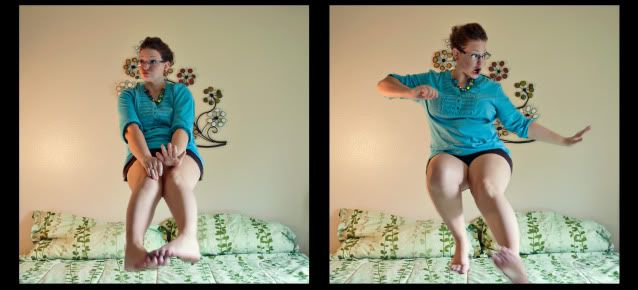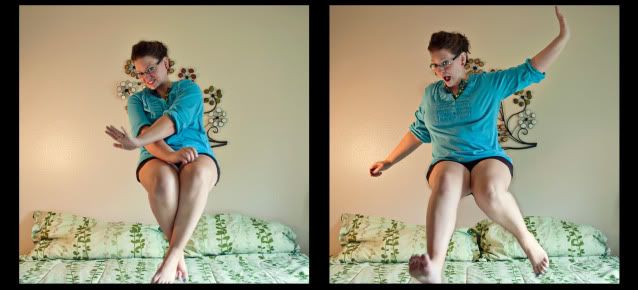 I am weird because…
I hate mayo, mustard, miracle whip, and for the most part ranch too.
I want to be a storm chaser but am terrified of thunderstorms.
I will never admit Geraldo's hair is anything but white (family joke).
I skip my eyes over cracks and shadows in the road while driving in the same fashion you do with your feet while walking.
I only bathe my children when necessary (1-2 times per week) because it's better for their skin to retain its natural oils and compounds.
I only wash my hair once every four days simply because I'm lazy.
I like to dance in a way that suggests I cannot dance and thus embarrass myself.
I laugh at my own jokes, even when they aren't funny.
Sometimes I would much rather clean the catbox than kitchen, and I'd rather clean the kitchen than the bathroom.
I am a bad friend because…
I would rather text you than talk to you.
I am a homebody.
I'll tell you exactly what I'm thinking, even if it's offensive.
I get defensive if you tell me something I don't want to hear.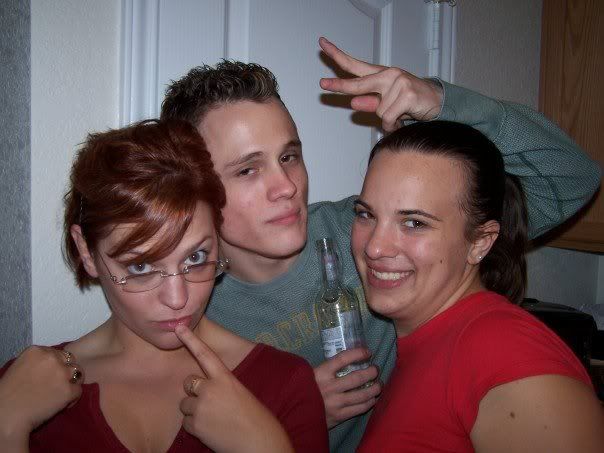 I am a good friend because…
I am fiercely loyal.
I will tell you exactly what I'm thinking, even if it's offensive.
I will call you if you need me, any time or day.
You can come over any time or day, for any reason whatsoever.
I will text or call to make sure you arrived home safely.
I am sad because…
I can never seem to catch a break.
I want to provide a better life for my kids.
I want to succeed but constantly fail.
Vivienne has had a relapse of her lung infection.
I am sad.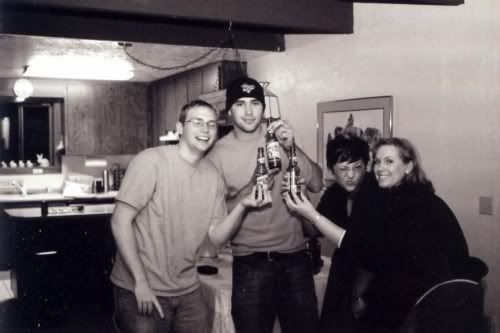 I am happy because…
Christmas season is here.
All infections aside, my family is healthy.
My kids are happy.
I have an awesome family.
I am excited because…
I get to decorate for Christmas in a few days!
I get to cook for Thanksgiving.
I get to read my most favorite Christmas stories to the girls.
I can have a rolling fire in my fireplace.
I believe in myself.