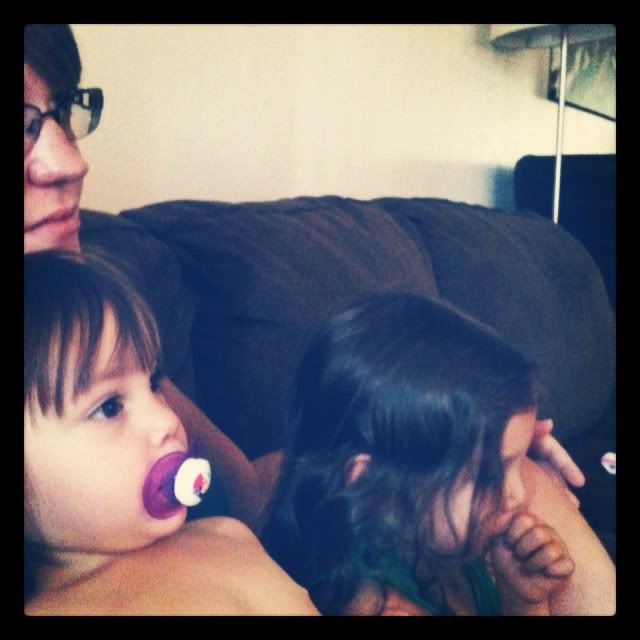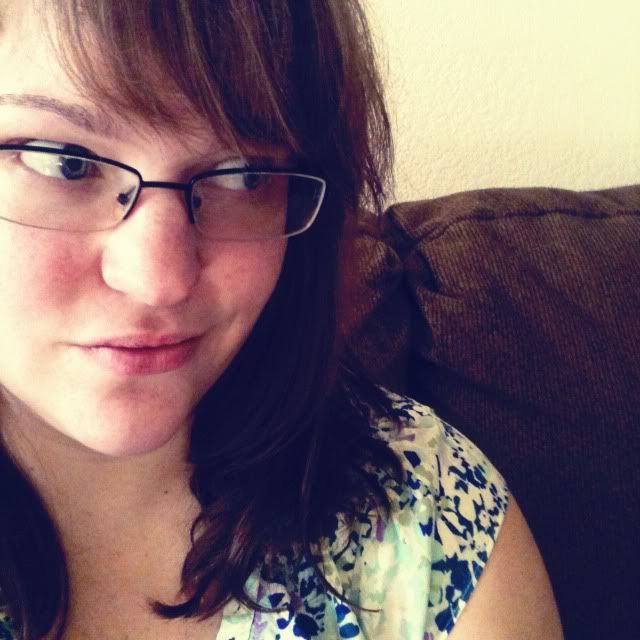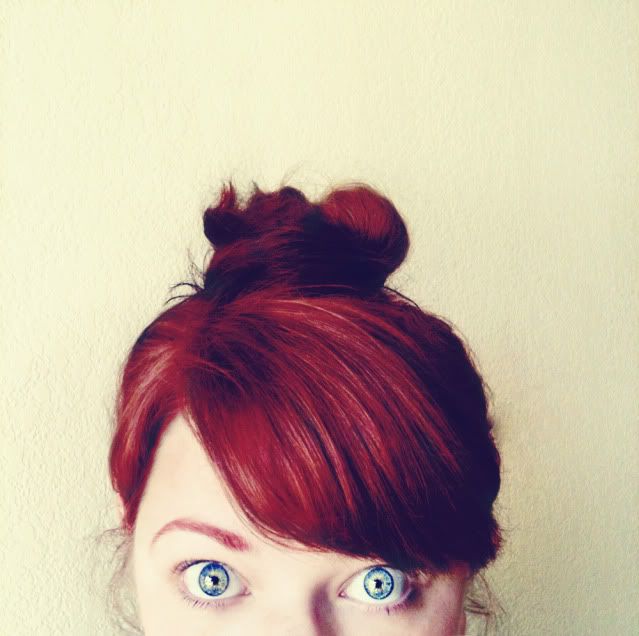 If you looked into my girls' room you would see my frustration in the books scattered across the room and torn; in the toys piled out of arm's reach under the bed and the dirty clothes littering the inside of the closet. The bottom picture by the door would be crooked as always, and a lost bottle would be inside the second drawer of the bunk bed stairs. You would hear Afton and Laney as they demanded kisses and hugs, and giggles from Vivienne as she tosses a stuffed bear around the floor.
If you looked into my kitchen you'd see spices picked out for the dinner I'll be cooking later. Spaghetti. Colorful plastic bowls would be in the sink from the oatmeal the girls had for breakfast and a washrag would be hanging precariously over the edge of the counter so dirty hands could find it in a hurry. You would discover me looking at it all with pride because I have kept it clean for over a week now, which makes me feel accomplished.
If you looked into my closet you would probably be sucked into its gravitational pull. Boxes of miscellaneous crafting stuff would be haphazardly stacked with crumpled clothes on top, while a fluffy blanket lays pushed back against the far wall. You'd wonder why you keep finding feathers on the floor until I tell you about the time I left the patio door open and Mr. Bingley dragged a dead bird all through my bedroom.
If you looked into my patio you would see even more feathers, because it's been too hot to clean, and because the second I clean it another dead animal shows up. Two kittens would be playing with each other and using my bamboo chair as a jungle gym, as the girls pressed their faces to the door, begging me to let them outside to play too.
If you looked into my laptop today, there would be ten browser windows open, four photo files in preview and seven works-in-progress on Photoshop. A spreadsheet would have tasks and time carefully documented, using words only few would understand. You'd realize I've been very busily working, but you wouldn't be able to tell by my face, because
If you looked into my face, all you would see is a smile.