Yes! You heard me correctly, I am now a contributor over at Framed Frosting, where I will be posting fun and fabulous recipes for you all to enjoy.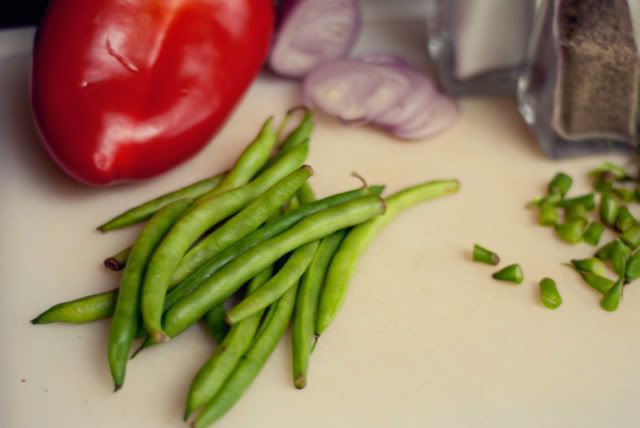 Are you excited? Cause I totally am!
Come check me out, as well as the other lovely ladies who will be contributors of various subjects.