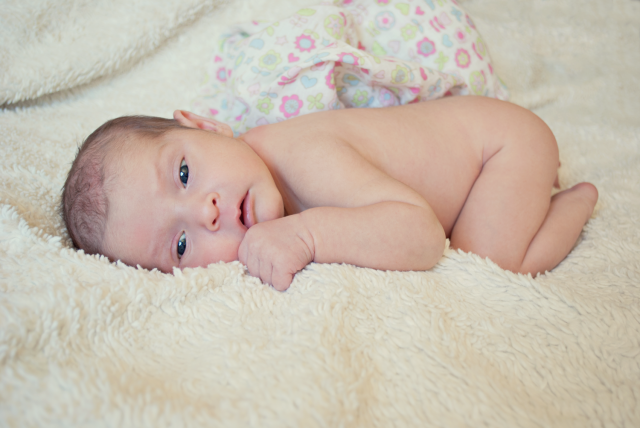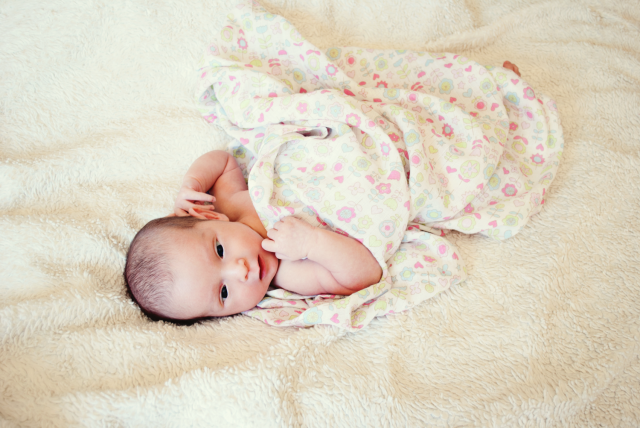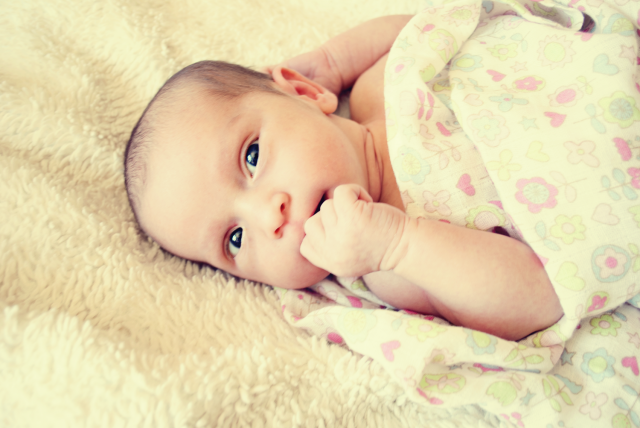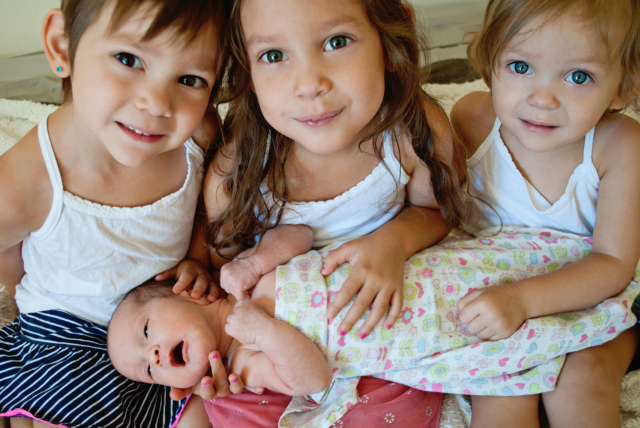 Charlotte Ivy Gomez was born on the 3rd of June,
seven and 3/4 pounds and 18 inches long.
Pure perfection.
The c-section went smoothly, except for the part where I started throwing up halfway through.
That was due to the severe anemia I was experiencing.
I ended up needing a blood transfusion because my blood count was so low.
Charli has grown like a weed since we've been home.
It makes me sad; I want her to stay little longer because she is my last.
I had my tubes tied; my body really can't take another pregnancy.
I swelled so bad after I got home that I couldn't breathe, and developed sleep apnea.
My blood pressure raged out of control and my lungs were filled with fluid.
But with lasix I was able to drain all the fluid and lose nearly 40lbs in 4 days.
The girls absolutely adore their new baby sister,
which was a concern because I was certain Vivi would turn into an evil, jealous child.
Instead, I smile and my heart is warmed as I watch Laney give her new sister hugs and kisses almost constantly.
All three are like little mommies to Charli,
and even Mittens, the cat, spends a lot of time just watching over her,
protecting her from unseen dangers and alerting me when she is crying.
Charlotte will be one month old tomorrow.
Time is going by too quickly.
Stay little baby girl, don't grow up too fast.
All of your firsts are our lasts.