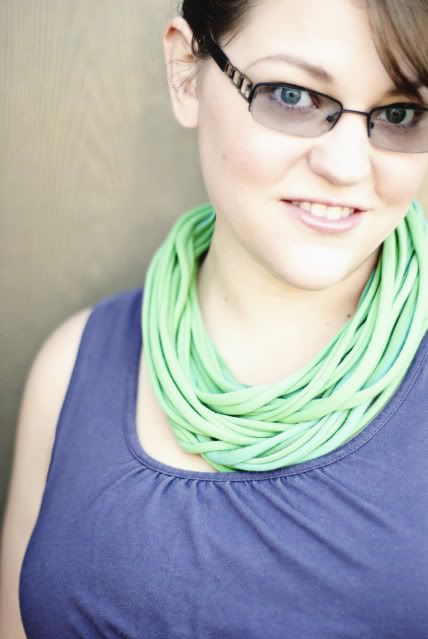 It's Valentine's Day.
There is nothing going on around here except packing and cleaning, and if I'm lucky, some clouds and rain.
I found this awesome
blog planner printable
, and I'm pretty much obsessed with it. I carry it everywhere and can quickly jot down notes when an idea for a post pops into my head.
I also love
this
printable.
And, if you haven't checkout Jess' portrait work yet, she drew this for me: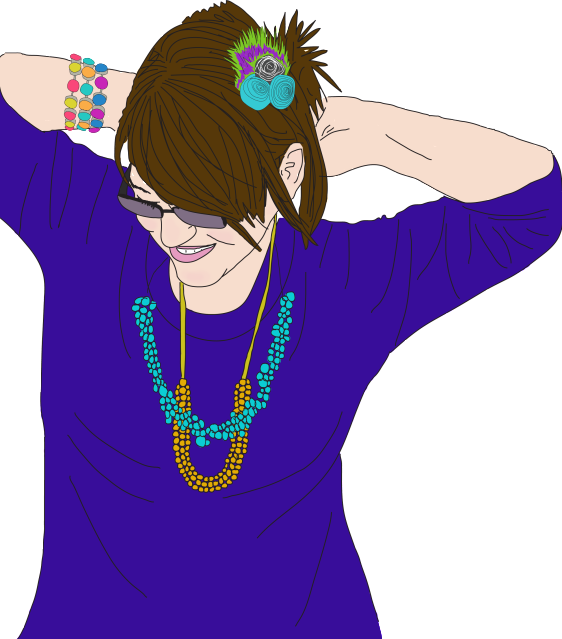 I used it to make a new banner for my
Shop
as well as some new biz cards!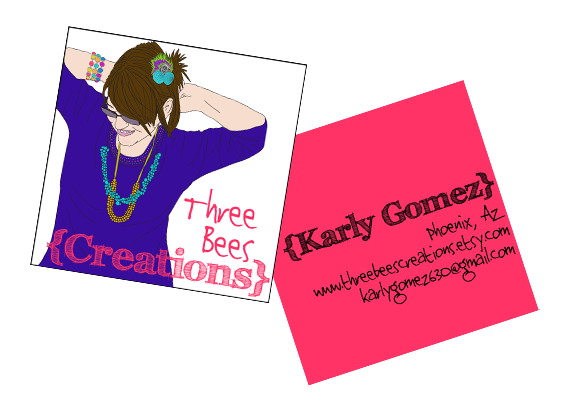 Blog and look cute while doing it.
I won this awesome bag from
Dragonflight Dreams
, and Amanda did a wonderful job creating it for me. I love it and use it everyday.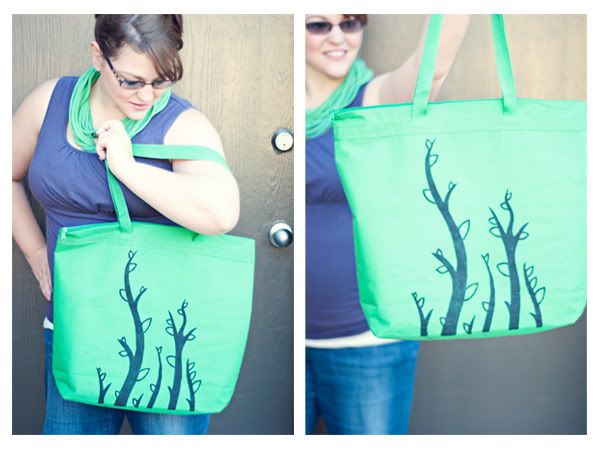 I want this necklace. I will love you forever if you get it for me.
I saw this
video
the other day, and after a super quick reference to one of my most favorite videos from back in 2007/2008, I just had to share: