I know I've been pretty absent the last week.
If you didn't know, we've been moving to the other side of the Valley, a good 42 miles.
We aren't quite finished yet, but I thought I would give you a little photo montage of the past few days.
Standing on my patio, I can see over into my grandma's condos. In fact, I can see her big tan Yukon, ha ha ha.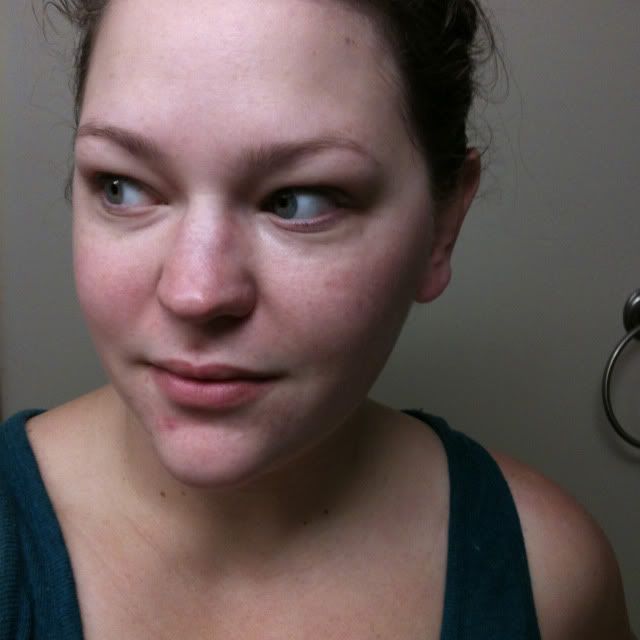 Me, looking like a big bag of ass in the morning. I think I managed
3 hours
of sleep total, as I was being abused by my children all night.
Lady bikers! Awesome!
Gettin muh build on. I'm hardcore.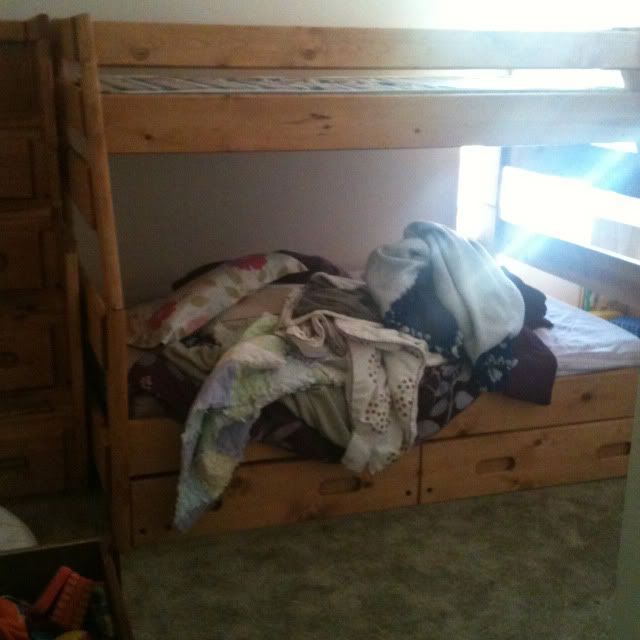 Huzzah, I put the whole thing back together by myself. Do you have any idea how freaking heavy that thing is?!?
Our first cooked meal in the new home: spaghetti. Laney took this opportunity to misbehave and decorate our brand new place (including brand new carpet) with her bowl of spaghetti. Life FAIL.
My loves. Vivienne's name is hidden by the moon charm.
And this conversation with Chronic occurred late one night while I was ridiculously tired. I can be pretty special sometimes.
We're making what will hopefully be the last trip to our old apartment tomorrow, so send all those good, clean-up in a hurry vibes my way!
Find me on Instagram! Username: threeinthree