Ohhhhhh happy day!
Not only did I get a wonderfully awesome and overdue massage this morning, but I finally had some time to play with my new toys!
What new toys, you might ask?
These!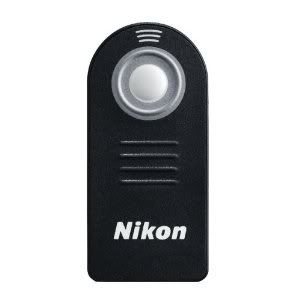 I played around with both today, and I think I am going to really enjoy using these in the future, especially when I try to finally get some "family" photos.  In case you haven't noticed, there are pretty much ZERO photos of all of us together.  It's either me and the girls, Rudy and the girls, or Rudy and me.
So, like I said, Yay toys!


Here are a few photos that I took today while playing around.
Sporting that 32 week belly, oh baby oh baby.
Oh look!  It's me and the girls!  Ha ha ha, Rudy was at work anyways.  I took a bunch of photos with the girls and then discovered afterwards that we were far off-center, and so Delaney was cut from most of the photos.  Sadness.  So this was the best photo.