Today is the day! Are you excited? I know I am!
It's time to link up for my first ever Photo Challenge!
Yay!
Here is a quick recap of the "rules" of participation:
One post, one photo, one entry per person.
Post must have my button, or a link back to me.
Photo must represent the weekly prompt, in some way or another.
No iPhone photos!
Here is my example for "self-portrait":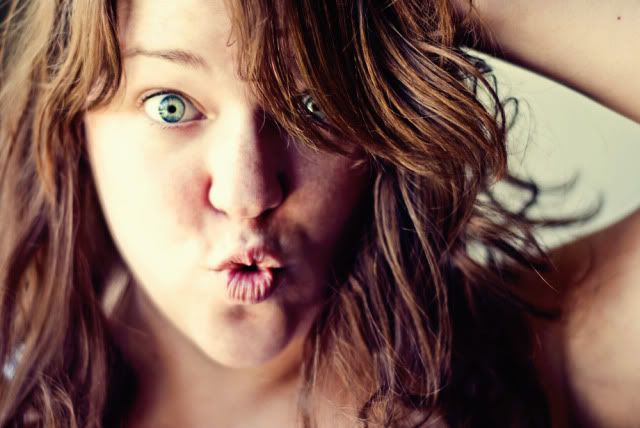 I chose this photo for a couple of reasons. The first is because I didn't want to intimidate anyone with a super crazy photo where I am all manicured, made-up and photoshopped up the wahzoo. I chose this photo because this is totally me: no makeup, greasy hair, and dorky expression. Me at my most natural.
Basically, I want everyone to feel comfortable posting at any skill level, because you don't have to be the most pro photographer out there, you just need to capture the essence of the prompt. I cannot wait to see your photos!
Enter your submission below, and remember to vote on which prompt you would like to see for next week!
Check back on Monday to see the photo challenge winner and the winning prompt.