I was very excited by the number of entries this week; so much so that I'm now including an awesome shot portion to highlight the runner ups!
Woo!
This week's winner of the
"shadows"
photo challenge is Tamara!
I just love this photo with the shadow of the horse in it, contemplating their next move.
Yay Tamara, grab your button and show off how cool you are!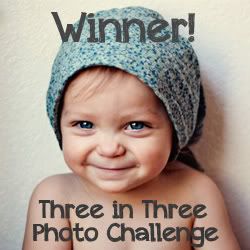 And now for some awesome shots, in no particular order…
Via

Grab yourself an awesome shot button and spread the love!
The winning prompt for this week's photo challenge is THREE! Get clickin' guys.
I cannot wait to see your photos; the linkup goes live on Thursday!