I am so excited that my Collégien slipper socks have arrived!
I won them in a giveaway on Jess' blog IROCKSOWHAT.
Collégien is a French company, so I was like a kid waiting for a present every time I opened the mailbox, since my slippers were coming from abroad.
And since I was so excited, I immediately put them on and took pictures.
Like, immediately immediately.  Ha ha ha.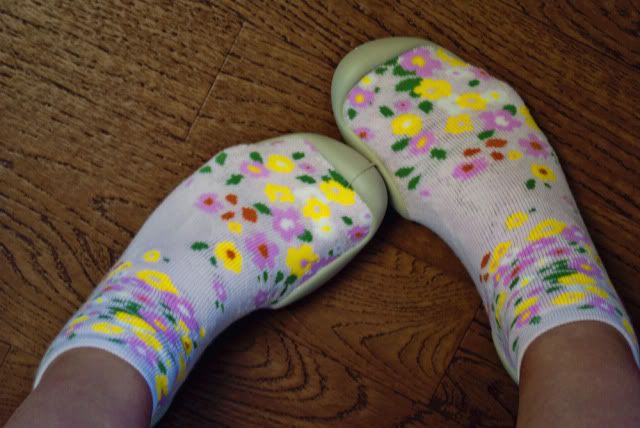 Fauvette in size 40-41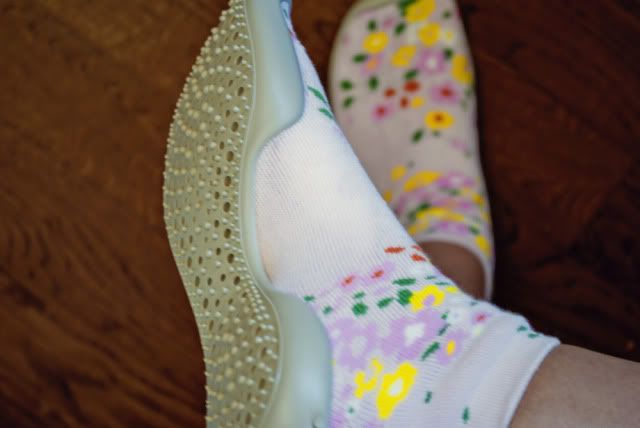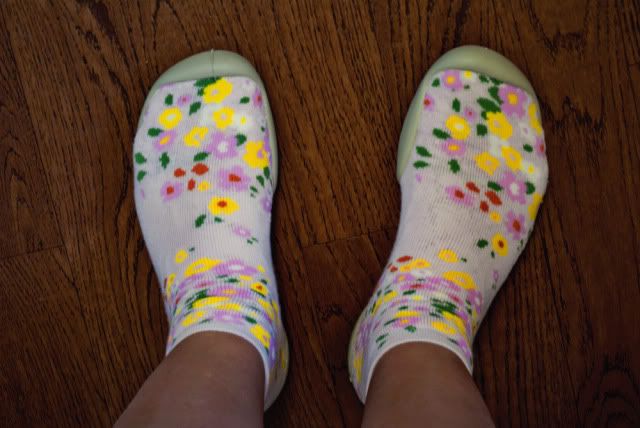 It really is perfect timing too, seeing as I'm
dying
of the common cold, these slipper socks are a wonderful comfort for my ailing self.
Go check out the
Collégien site
because they have some awesome slipper sock designs and sizes from babies to grown men, with an
easy to read size conversion chart
to aid in choosing the correct size (I wear a 9-9.5 women's US, which converts to a 40-41 Collégien size).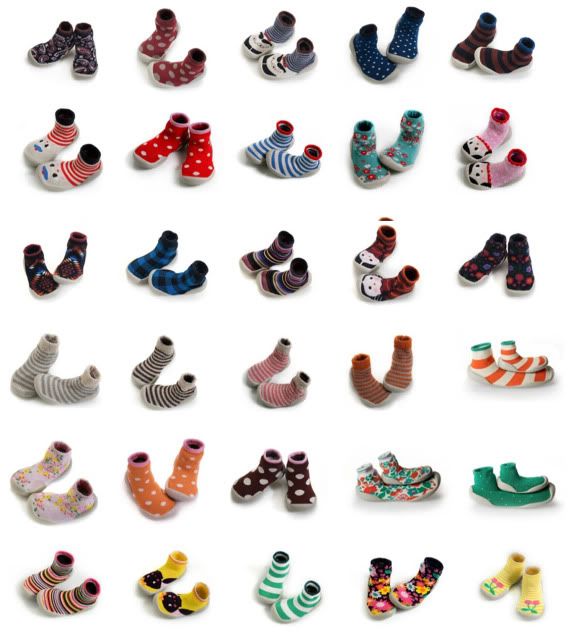 Take a moment to check out my new shop!