One of the things I love about being a blogger is the community we build together. Often these communities overlap each other based on similar interests, and our words are able to spread and reach many more than we ever thought possible.
Among these communities I have a special love for the small business. As individuals, we work so hard to take our passions and turn them in successful businesses and the support we get from others is crucial to that success.
About one month ago I visited a local small business that was hosting the Arizona Blogger Meetup, called Clothes Minded. There I met the wonderful Kim, owner of the store. She was such a warm, caring individual, and she shared with the group how she dreamed of her store since she was just a child and how excited she was to finally see it to fruition.
How many of you have had a dream that large that you carried in your heart for so long?
It's really inspiring!
I have only recently found my own calling within the small business world and when I think of the profound feelings I have for it, I can barely wrap it around my head how it must feel for Kim to open her doors each day and see people come to her store and enjoy all the wonderful items she has to offer.
It's kind of magical, I think!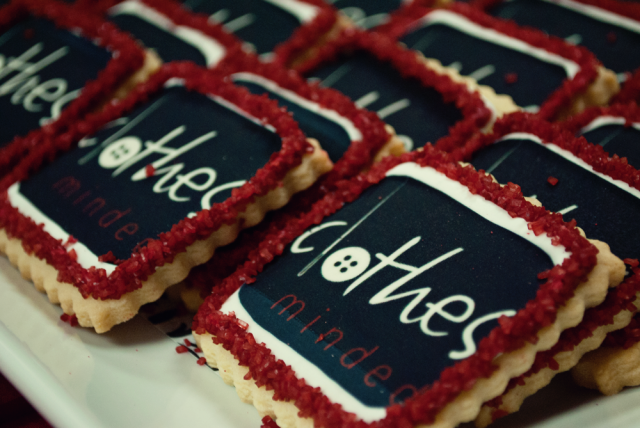 One of the things I really love about Kim and her store is that she sources many of her fashions from local designers.
I like to call it Small Business, Squared.
I'm witty like that, ha!
But in all seriousness, it's very cool. When someone buys an outfit from a local designer at Clothes Minded, it's a two-fold win for our economy, and there is little better than boosting our economy.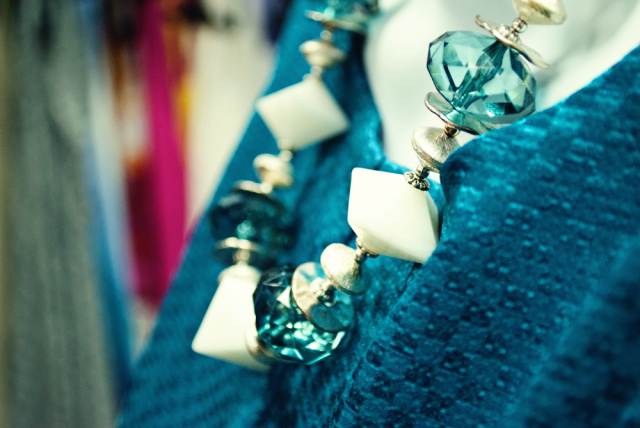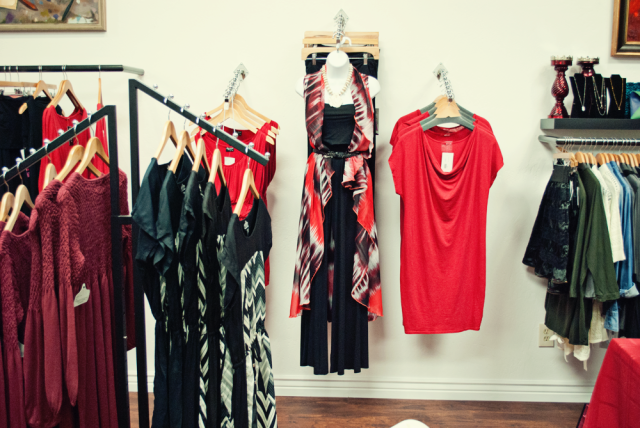 Another thing I love about Kim and Clothes Minded is that she works hard to stay ahead or on trend with the latest styles. Zigzags, metal studs and long, sleeveless blouses (someone needs to tell me what they are called!) are just a few of the hottest items and they can all be found at Clothes Minded.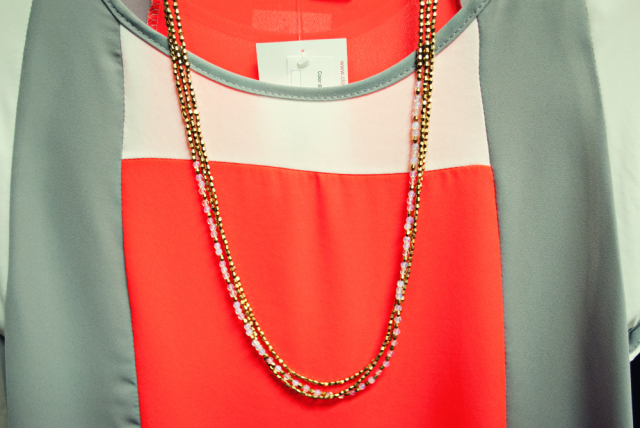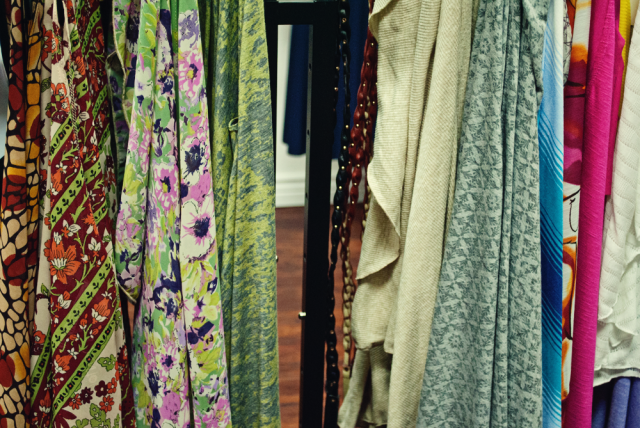 Many of you may know Ashley, from
The Shine Project
, and as another local small businesswoman on the rise, her accessory line called
Threads
 is now going to be at Clothes Minded as well!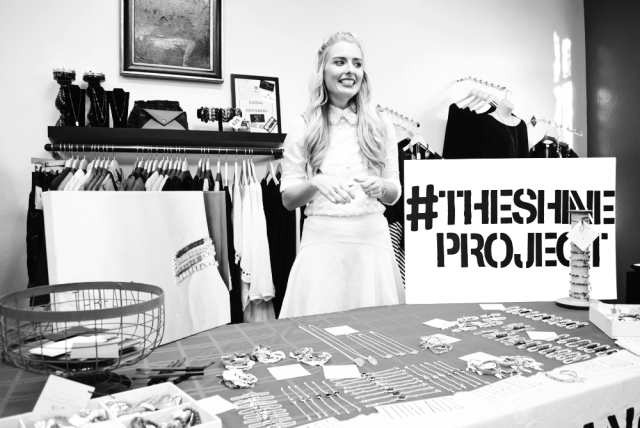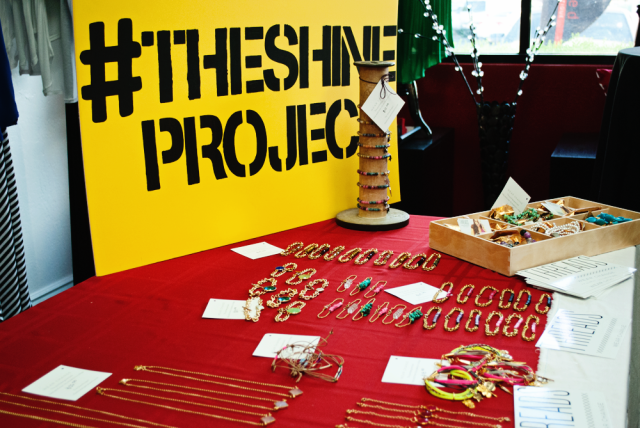 I hope all my lovely local Arizona friends will take some time to visit Kim at Clothes Minded and browse the awesome fashions she has there. It's totally worth it.
If you aren't from Arizona, please tell me, what is your favorite local shop or artist? I'd love to hear about them, and I'm sure they would love a shoutout! Share with me!
If you are lover of all things local and small business, then I have a treat for you! Kim has graciously given me a gift card to supply to one lucky winner for use in her shop! Hello, jealous right here! So, if you live in the Greater Phoenix Area, this giveaway is for you!