I am an impatient person.

  When I want something, I want it now.  When I want to do something, I want to do it now.  I used to be patient.  A good, patient person.
It's been hard lately; we've been having a rough time financially.
And I've been trying to help.  I started an
etsy shop
and have worked to get my name and products out there.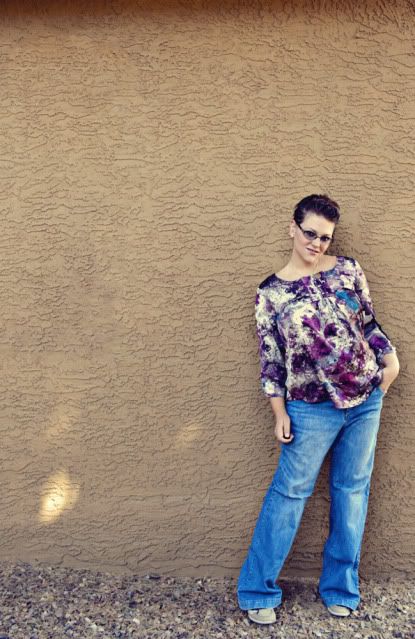 Shirt: Macy's  Flares: NY&Company  Wedges:Payless
And now I'm impatient because
I feel like I should be seeing better results by now.
  And this impatience makes me
feel like my work is crap, like I'M crap.
  I can't even help provide for my family, which makes me
feel like a huge failure.
It's hard when you used to be the bread-winner and could do whatever you wanted and help other people when they were down.  But now I sit here and
try
to take care of my kids without throwing them out a window, and I
try
to be creative and fun and interesting and excited about the prospect of what tomorrow will bring.
But I'm failing at even that.
And it sucks!  It really, really sucks!
Sometimes I think that maybe if I just keep smiling that one day it will turn into a real smile, kind of in the same way that if you keep telling the same lie over and over, one day you believe it yourself.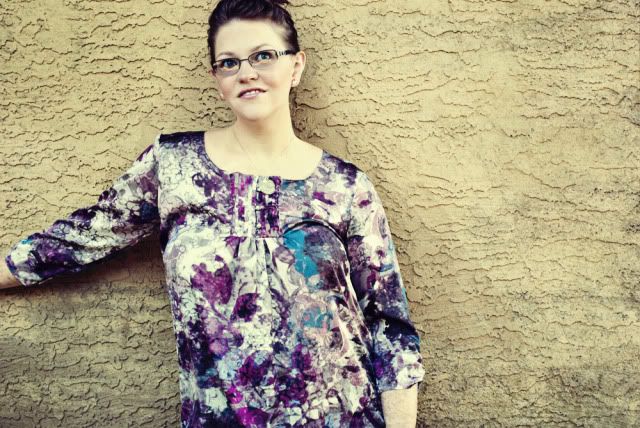 Life's too short to be spending it so miserable.
So I need to make change, but I don't know how.
To be continued…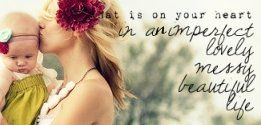 Take a moment to check out my new shop!