I'm the person who can be

over-dramatic

, and it usually involves illness.
I think the reason is because when illness comes to me or my family, it likes to come in a

big, bad way

.
Just like pretty much everything else that happens to us.
It's the

black cloud of luck

we cannot escape.
Vivienne is four months old and is struggling with pneumonia.


I hear her cough and cough and cough and wheeze and cry without sound and it hurts my soul.
It hurts because there isn't anything I can do to fix it.
I can't put a band-aid on her lungs or kiss it to make it feel better.
I know what it's like to struggle for air.  I was there.


Just one week after she was born.
And it was killing me.  Literally, I was dying.
And now she's slowly having the life stolen from her as well.
Do I think she will be OK in the end?
Of course.
But that doesn't stop me from being completely terrified in the same way I was when I struggled to breathe in a chaotic hospital room while dozens of doctors tried to figure out what was wrong with me.
I am not a person of faith, I admit that, but it is in times like this that I do pray, that I reach out for a little help in something I cannot control.
My baby girl.
I love you Vivienne, feel better soon.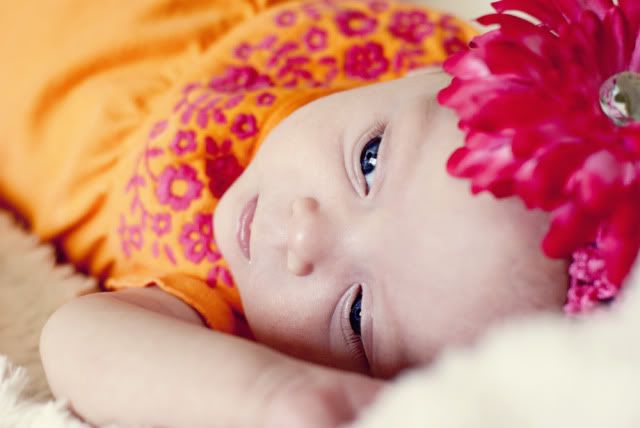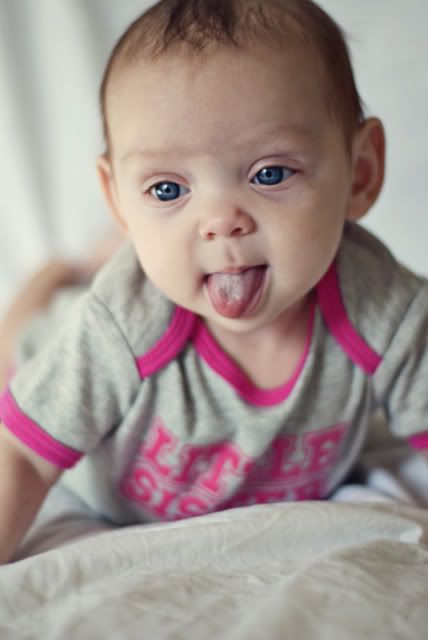 Take a moment to check out my new shop!