Charlotte is growing too quickly. It's annoying, really!
She'll be three months old in just one week's time, so I figured I should share some of her two-month photos before that time passes.
My real goal was to catch a smile, and I worked my ass off trying to get one out of her, but instead she just gave me weird, drunk-looking expressions.
Case in point:
And although her eyes are blue, they are still different from her three other sisters because of how dark they are.
Afton's blues are almost hazel, Delaney's are golden brown and Vivienne's are light blue!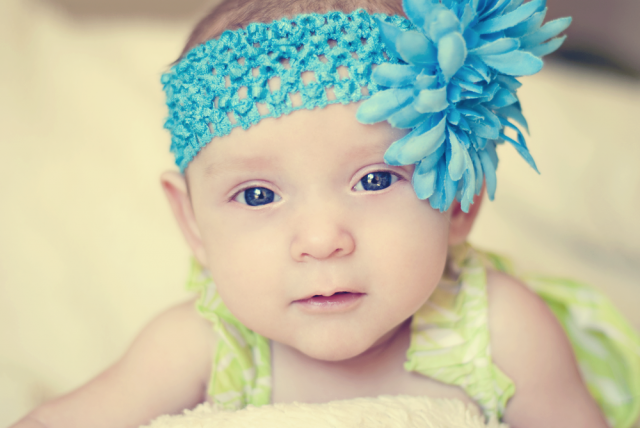 Link up your WW post below and say Hi!