Sometimes the best photo doesn't have to be best photo. And I happened upon that the other day when I tried to capture the kids as they were sitting on the floor "reading" to each other.
A little out-of-focus and a little grainy, but still it's the cutest freaking thing. EVER.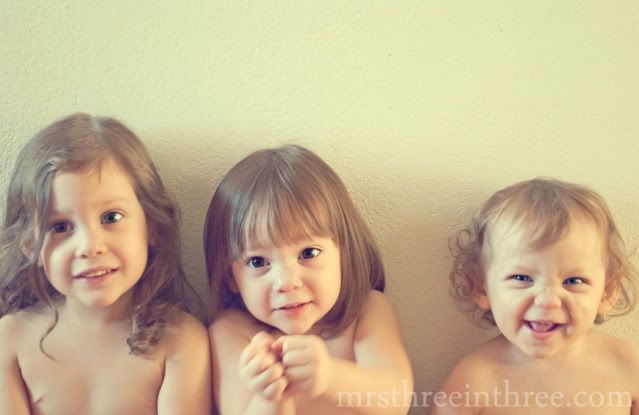 Vivienne is definitely a good student in the facial expressions course I'm teaching her. Yup, just like her Momma!
Link up your WW post below and get hoppin'!