Sorry I missed last week, everyone, but I was pretty busy spending over two hours getting an ultrasound done followed by taking photos for this post! Ha ha ha.
What do you think? Have you placed your bets? Is it a girl or a boy..scroll down to find out!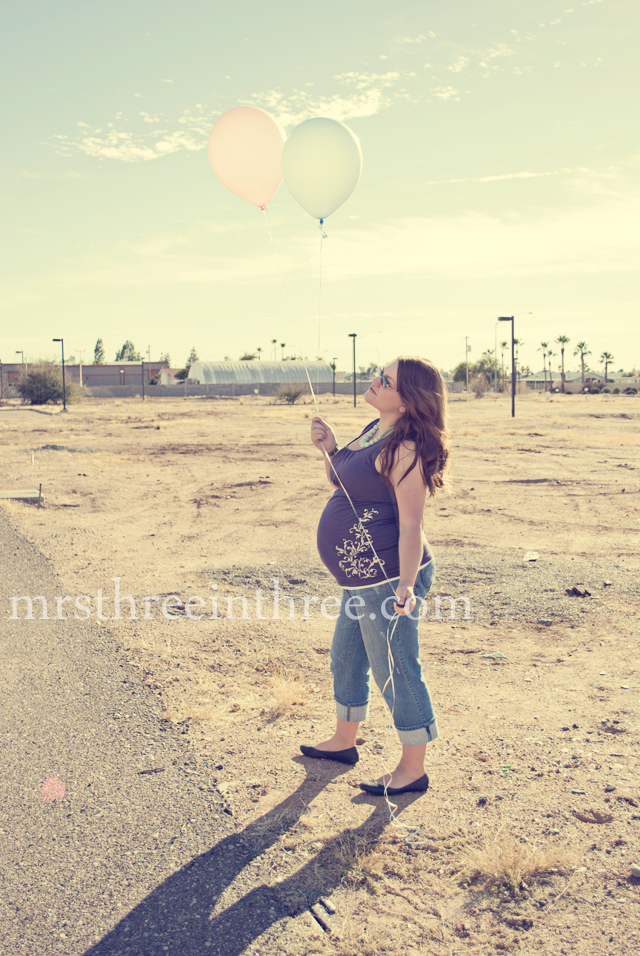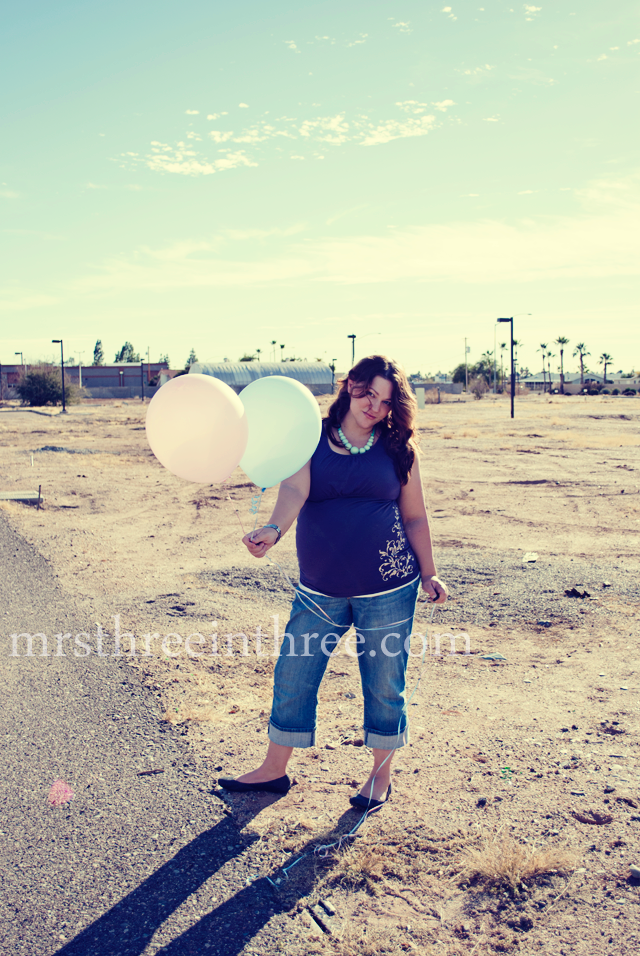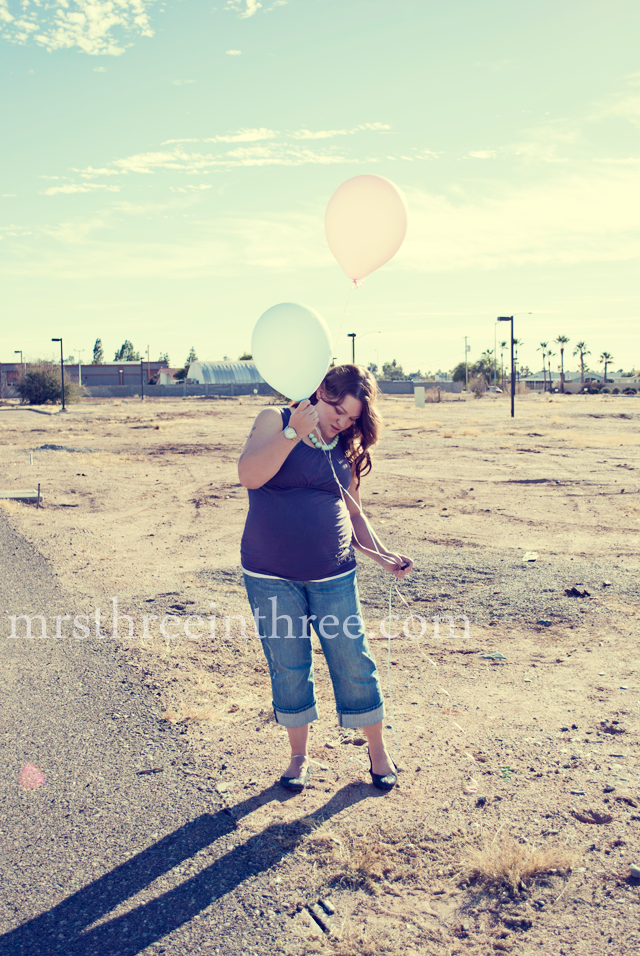 And you totally thought it was going to be a boy this time. Pishaw.
Also, because I know some will wonder, I'm 20 weeks. Yes, I look full-term already, ha ha ha, but this is how it always goes for my pregnancies. As soon as I hit 20 weeks I explode!
Link up your WW post below and get hoppin'!