Here is Round Two of my January Photo-a-Day spread! I am so proud to have completed it, and to have posted the correct photos on the correct days without missing anything!
*flex*
Word.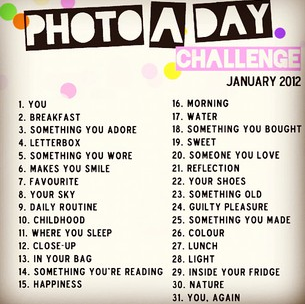 Tomorrow starts the #FEBphotoaday, and if you'd like to join me, you can search me on instagram: threeinthree, or click on the instagram link to the right.
Grab a button, then link up below!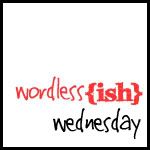 <a href="http://www.threeinthreebabiesg.com/search/label/Wordless%20Wednesday"><img src="http://i101.photobucket.com/albums/m62/kstrand630/Blog%20Design%202/WW2.jpg" /></a>