If you don't know, I host a weekly photo challenge over here!
So, if you love to take and share your awesome shots, you should definitely consider joining me and exploring the reaches of your skills!
"Shadows"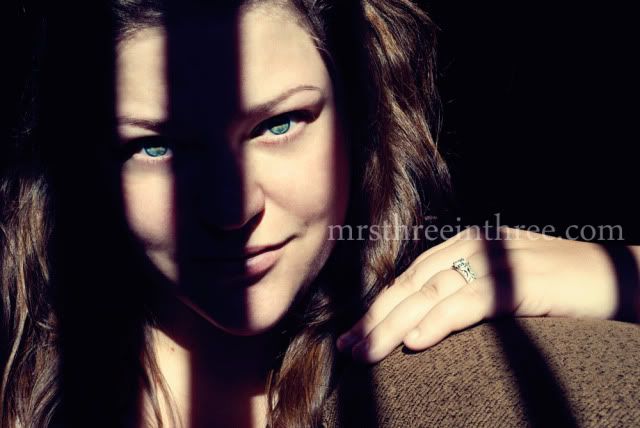 "Three"
By the way, this is only Afton, just three versions of her!
This week's prompt is BUILD, and the linky goes live on Thursday and closes on Sunday, so if you want to come play, please do! I would love to see your interpretations!
Now, since I am done with my shameless plug, link up your WW post below and start hoppin'!