This has been a wonderful month. And by wonderful month I mean last week. Last week was awesome. Some prayers were answered in a really big way and it just makes me so much more excited for my future.
Whoop whoop! 
Today I am going to give you a little teaser of a recipe I'll be sharing on Thursday. Why am I not just sharing it now? Well, because I'll be sharing this recipe over at Royal Daughter Designs, so you'll have to come back to get the direct link!
Is that mean? Sorry, but I honestly didn't anything even remotely close to exciting to share! I know, I know, I am SO lame.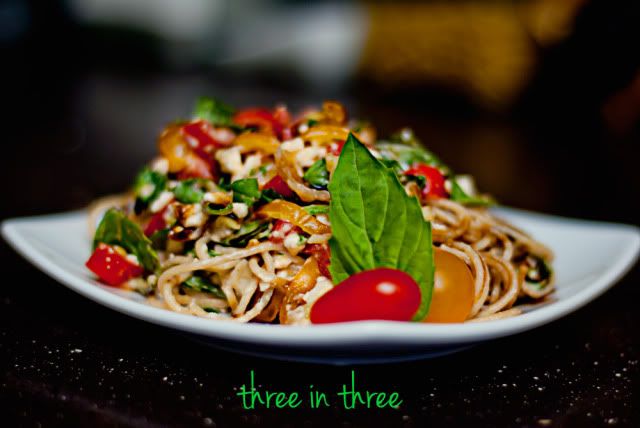 Bruschetta Pasta!
Link up your WW post below and start hopping! You guys are so awesome!