Everything is the same.
Every day is the same.
I wake up, feed the kids, take care of the animals.
I work. Put the kids down for a nap. Shower.
I feed the kids again, take care of the animals again.
I work some more. Put the kids down for the night. Watch TV. Read. And go to sleep.
But then I stop for a moment and
I take it all in.
Not the monotony of the routine, but the little things that fit in between all of it.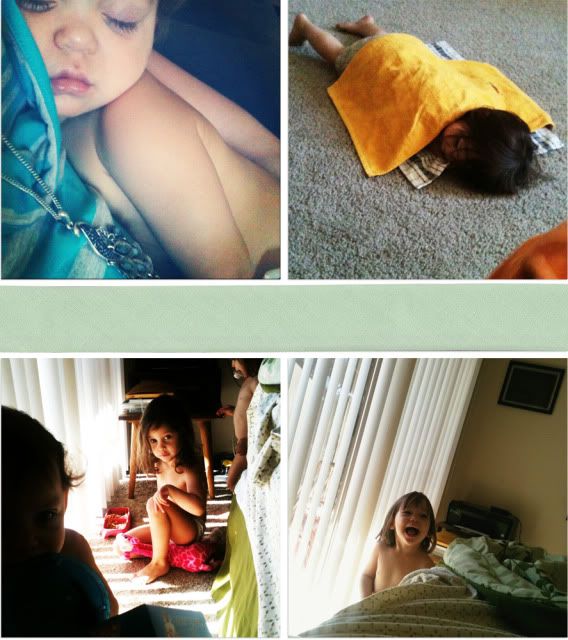 Things like falling asleep in my lap after a fit. Sneaking into my room in the morning and giggling like crazy.
Silly and unintentional faces. And messes, after the fact, of course.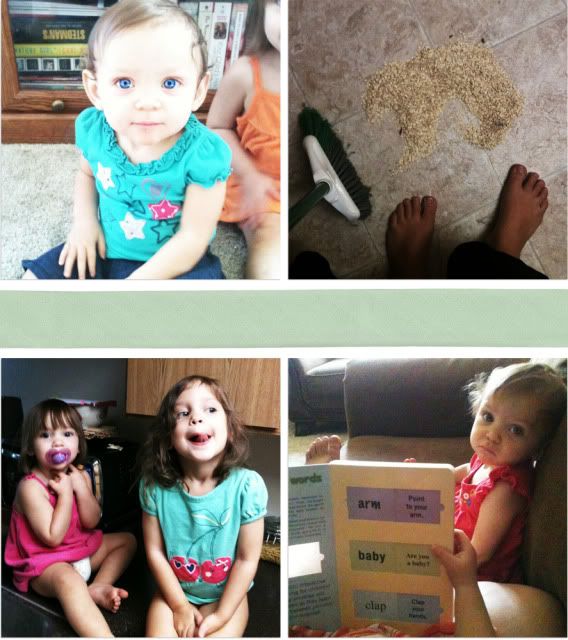 Those moments. All those little moments. They mean something, but only when you stop to think about them.
They are my sauce. They cover me, envelop me, fill me up and make me whole.
My sauce.
I want to tell you all that I am so happy you visit my blog and link up. I try very hard to respond to every comment and visit every person who links up. I really appreciate your loyalty and I look forward to developing our blogger relationships!
Link up your WW post below and if you have a second, come enter my
giveaway
!