I have had this old bandanna for years. Like ten years. Maybe more. FOREVER.
I never wear it. Or anything else on my head. My head has an odd shape, so hats and stuff look really really stupid on me.
Whatever, that's beside the point.
This bandanna, it looks so flippin' cute on the girls. And since I have failed to do anything with my camera in a long while, I took the opportunity to dress the girls in the bandanna and snap some pics.
Here is my favorite photo for each girl.
Afton:
Delaney:
Vivienne: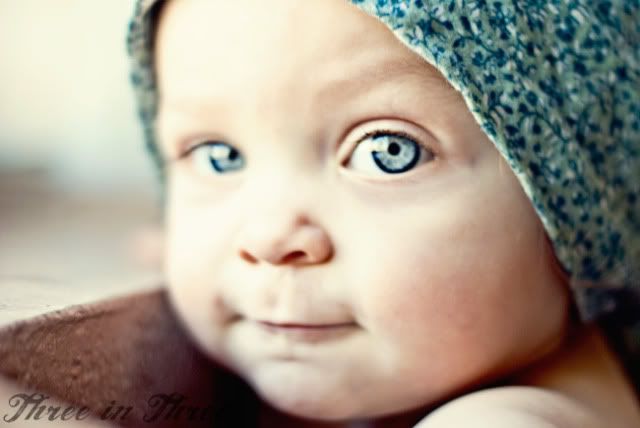 It was super hard choosing a favorite, so you may see more pics of the girls soon, ha ha ha.
Oh! And remember THIS POST where I asked if you guys would like to join in on a weekly photo challenge??
Well it has finally arrived! Check out the details HERE and get ready to link up on Thursday! I am super super excited for this, so I hope you guys will love it.
Link up your WW post below and start hopping!