All the girls got haircuts the other weekend, so I of course tried to get some pictures of them with their cute new looks.
Vivienne was a punk, as per usual, and trying her hardest to not cooperate with me, but I did manage to catch a couple really nice shots. The first one was by pure luck, seriously. I was in the process of taking photos of Delaney, and she was doing this pose with her hands under her chin when I noticed Vivi was imitating her. I caught this just before she noticed I was photographing her and ran away.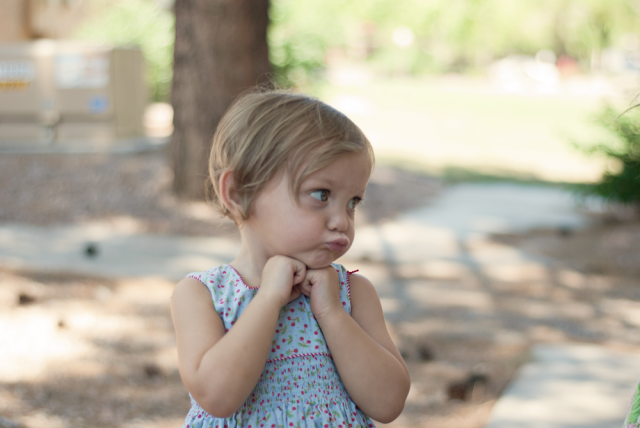 If anyone can make the duckface look good, it's this kid.
My favorite photo, however, is this one.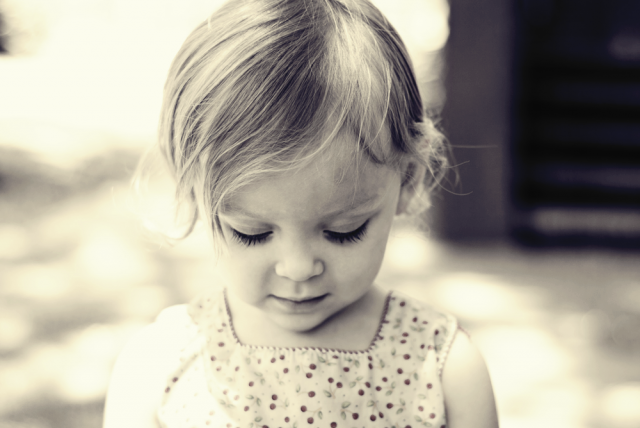 Eyelashes from here to eternity.
And she looks innocent for once too, rather than the crazy hellion she really is.
Seriously, the girl has some major attitude!
Link up your WW post below and say Hi!