Man has it ever been crazy around here.
Between my health issues and pregnancy and Rudy finally finding a job after almost eight months of unemployment…I've barely had time to think!
Yesterday, for the first time ever, I tried experimenting with using my 50mm as a macro lens, ala Kristi of Live and Love Out Loud. It was a lot of fun, but I will definitely need to use a tripod because I'm not quite steady enough. So you may see some of those results in the future when I'm finally satisfied.
After I was done playing with that, I went ahead and took some shots of the girls, mostly because I really enjoy documenting their very different eye colors. It's just cool to me, because my brother and I have the same eye color (blue) and my husband and his siblings all have the same eye color (brown), and here we have three kids with three distinctly different eye colors.
Kind of makes me excited to see how #4's eyes turn out!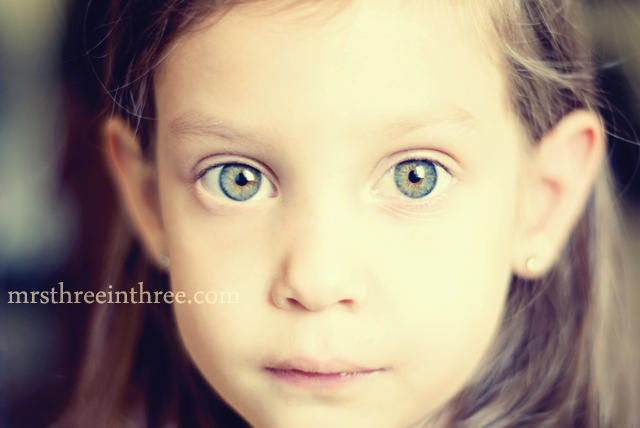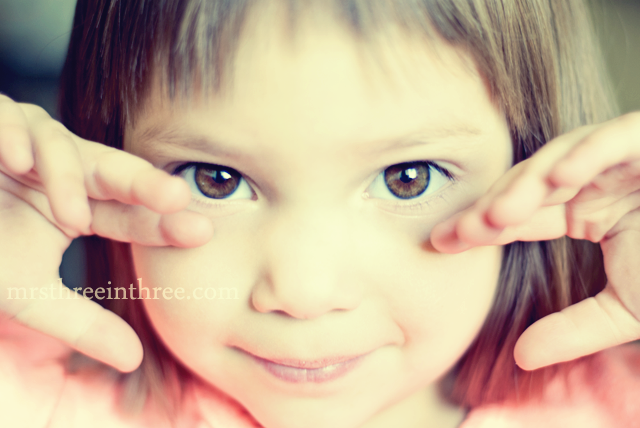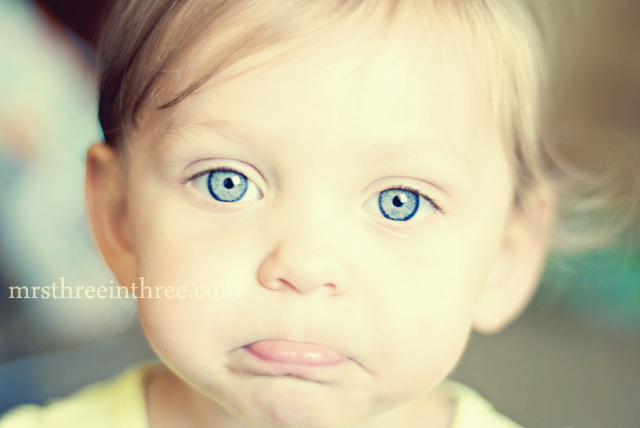 How would you classify Afton's eyes? Blue? Green? My grandma keeps saying Hazel, but Hazel is a lot more golden I think. Right?
Link up your WW post below and get hoppin'!