You guys may remember me mentioning that Dad came to visit the other week.
We had a great time and the girls just loved him to pieces.
I wanted to share a few choice photos from when we took Dad to Saguaro Lake!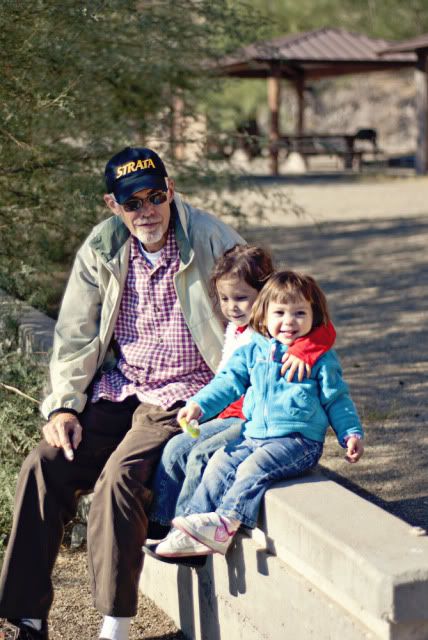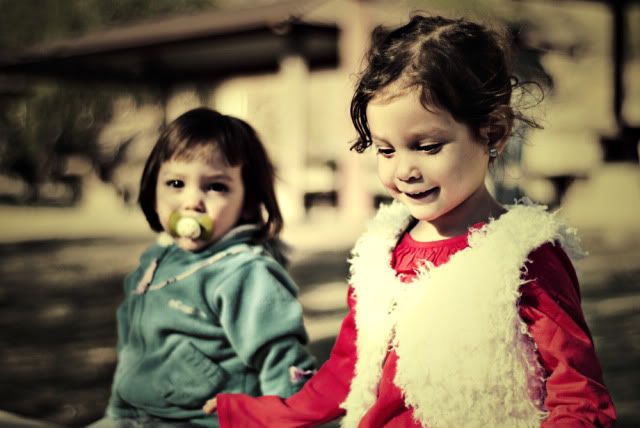 There were ten
tons
of bees right in the area we were hanging out at, which was annoying, though I'm sure if someone had a video camera we'd be winning
$100,000
on America's Funniest Home Videos for my "flail dance" in response to four bees that
WOULD NOT LEAVE ME ALONE!
This photo, however, is by far my favorite:
Afton was throwing rocks in the lake and the ducks thought it was food, ha ha ha.  Stupid ducks.
Link up your posts below and check out someone new!