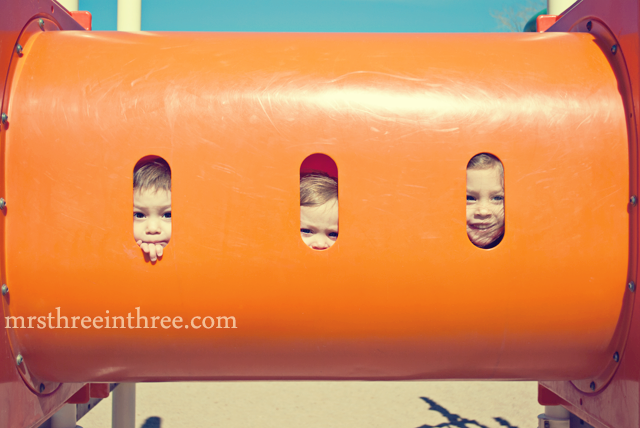 Have I mentioned yet that Rudy finally found a job?
I honestly haven't felt such relief in almost a year.
He's on his second week and he's loving it, which feels so good.
This week he also takes his certification exam and although we are both nervous, I know he's going to nail it, because he always remembers things that interest him, and he loves his line of work.
Of course, after nearly eight months of unemployment, readjusting to being the only parent at home is tough.
I have to feed and clothe the kids, entertain them, and still find time to do my own work and clean and do laundry. There's no more sharing, so I need to really sit down and create a daily schedule to keep myself on track, because I have a tendency to lag and procrastinate. Ugh.
But the future looks so much brighter now and we are starting to look forward to different things, like sending Afton to preschool, enrolling the girls in dance or gymnastics and giving them swimming lessons. Things we couldn't even entertain as possibilities before now.
It feels so good.