I like sweets. Really, I do! Ask anyone what they think my favorite food is and they will undoubtly give you an answer that belongs in the sweets category. It's that simple. Sweets are awesome.
You know what else is awesome?
COOL WHIP Whipped Topping.
COOL WHIP seriously makes every dessert better.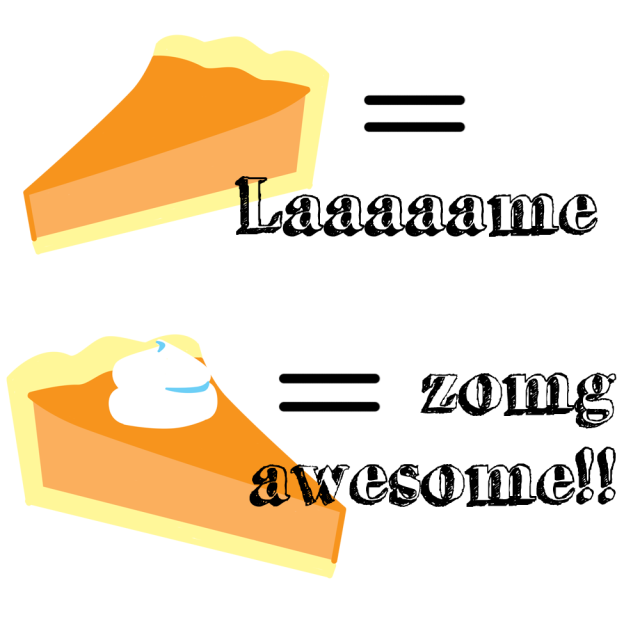 Do you guys remember the saying Pretty please with cherries on top? Well, for me, I would always say Pretty please with COOL WHIP on top. That's how much I have always enjoyed COOL WHIP.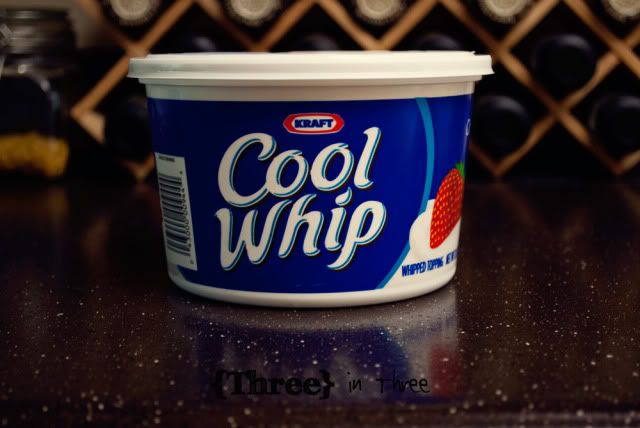 Today I wanted to share with you all one my favorite go-to desserts, that many years ago began as a simple holiday tradition.
Brownies a la Awesome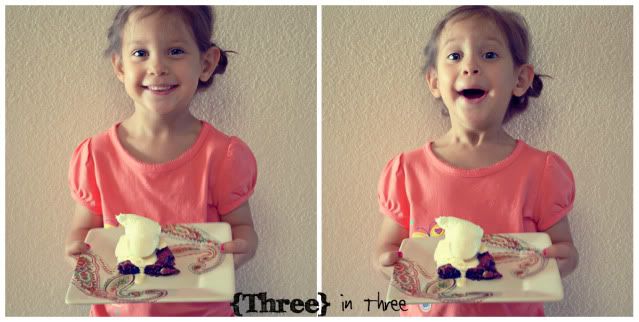 Originally my mom and I would make this dessert over the Christmas holiday, and we would use a boxed brownie mix, peppermint ice cream, chocolate sauce and COOL WHIP. It was always a hit with friends and family, and it soon became a regular staple in our dessert lineup.
The best thing about this dessert is how easy it is to work with and how versatile it is. Since peppermint ice cream isn't available all year, you can use vanilla or any other flavor pretty much. You could add cream cheese to the brownies for a fun swirl too, or subtract the chocolate sauce and add chocolate frosting instead. When I have chocolate chips around, I always go for the frosting, and I've added the recipe below because it seriously is the best frosting on the planet.
In the end, one thing always remains the same. The COOL WHIP.
So, you should probably jump in the car and go pick up some brownies, ice cream and COOL WHIP. Like, right now. Because you definitely need to try this combination of awesome.
Chocolate Frosting Recipe
1 1/2 C Granulated Sugar
6 Tbsp Butter
6 Tbsp Milk (not skim)
1/2 C Chocolate Chips
1 Tsp Vanilla Extract
Add the sugar, butter and milk to a saucepan and heat until boiling, stirring frequently. Once the mixture reaches a rolling boil, stir constantly for around 30 seconds then remove from the heat. It is very important to not overcook the mixture, because that will cause the frosting to be overly sugary tasting and will cause it to have a grainier texture.
After removing the pot from the stove, add the chocolate chips and vanilla and stir constantly for 5 minutes, or until the mixture just begins to stick to the spoon and runs off at a slower rate.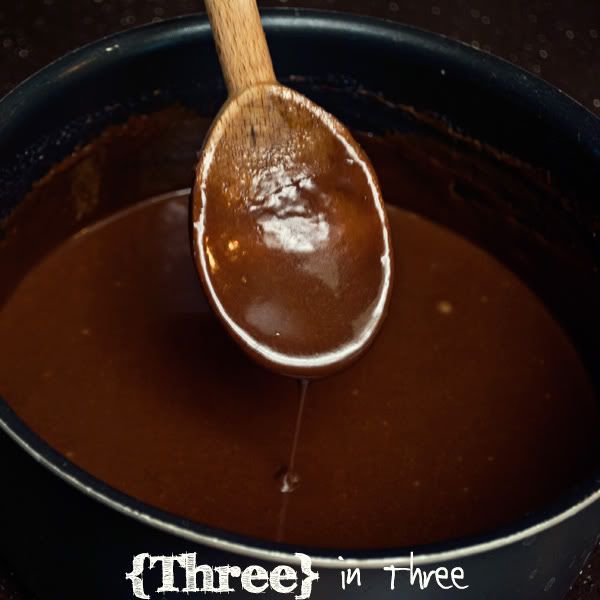 After that you just pour it over the brownies and gently spread with your spoon, then let it set for a couple of hours!
Mmmmm, yummy.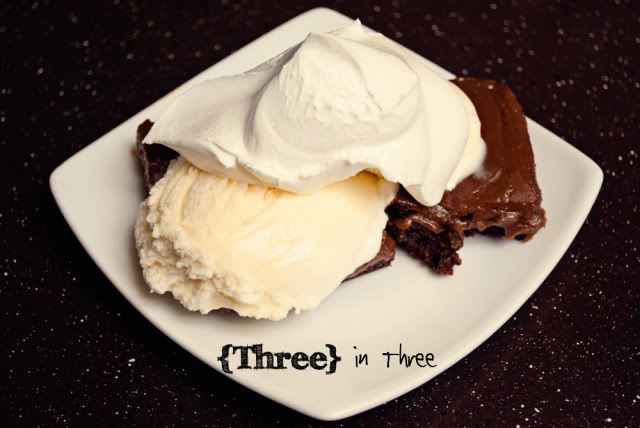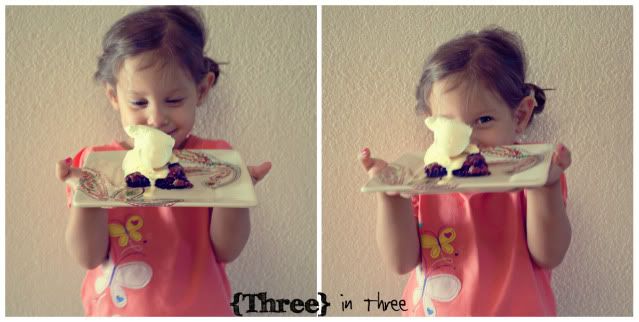 Sponsored posts are purely editorial content that we are pleased to have presented by a participating sponsor. Advertisers do not produce the content. I was compensated for this post as a member of Clever Girls Collective, but the content is all my own.