Synopsis:
We got Afton enrolled in preschool! Yay!
We feel like she might be behind other kids her age, so this will be a good step, and the school we enrolled her in is among the top preschools in Arizona.
You have to see it to believe it, and it does NOT involve one of my kids, ha.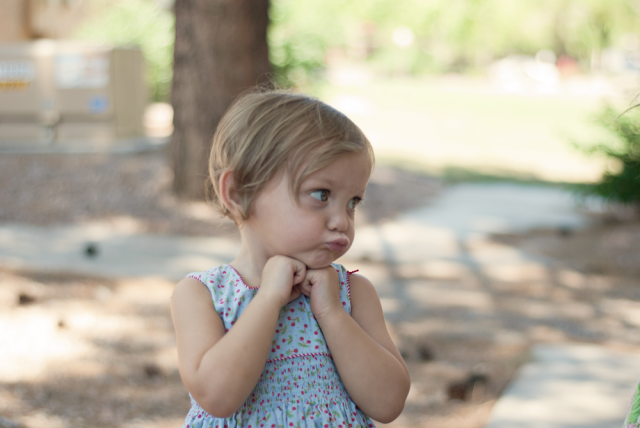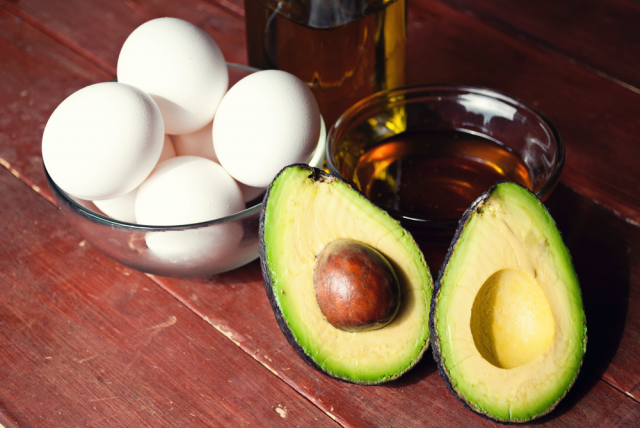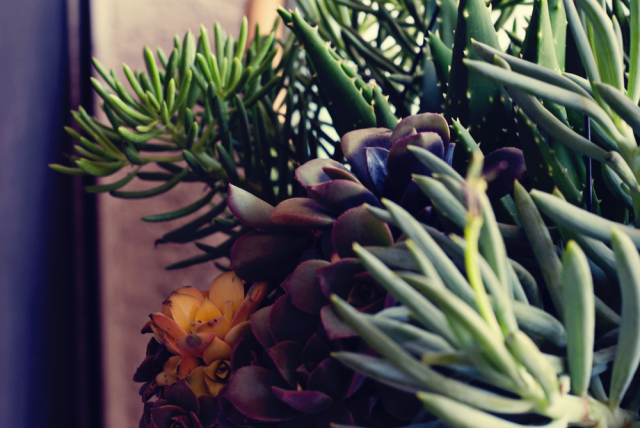 1. I was taking pics of the girls and their new haircuts, but once I got inside I realized that I got ZERO good shots of Delaney. So I took her outside with this large empty frame that Rudy picked up for me last year on the side of a road. I love this shot I got of her.
2. During the haircut photos, I caught Vivienne mimicking Delaney, who I was trying to shoot at that time. So glad I caught this, because it is just perfect.
4. Kind of like me. Awesome, with attitude. Ha ha ha, I kid. I'm really more of a big dork.
5. One thing I love about the desert SW is the succulents. They are just so unique and pretty. I want to make a giant succulent garden someday.