I don't know about you guys, but sometimes my hair just goes plain crazy.
Cuh-ray-zay.
Case in point:
Lately my hair has been super coarse, frizzy, dry, damaged and full of split ends. Gross.
Since I don't have a budget for professional hair care, I have to get creative, and after some research I put together a real simple, real cheap DIY hair mask treatment!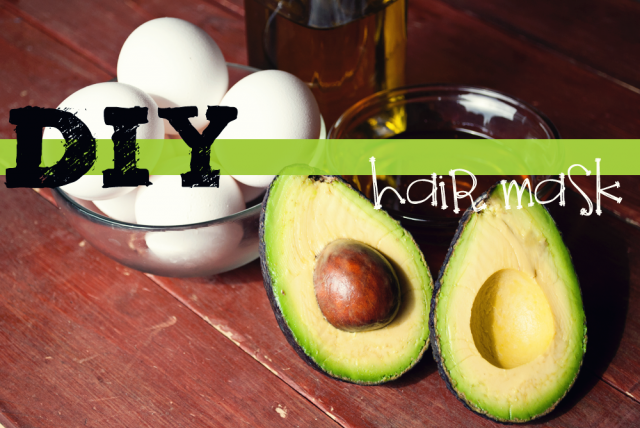 Just look at that mess. Those sad strands of sad hair. They almost look like mush.
They need help.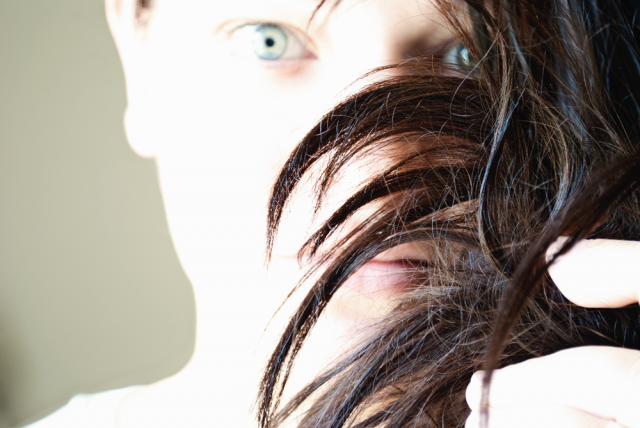 For the DIY Hair Mask you need:
½ cup honey
2 Tbsp olive oil
1 egg yolk
1 whole avocado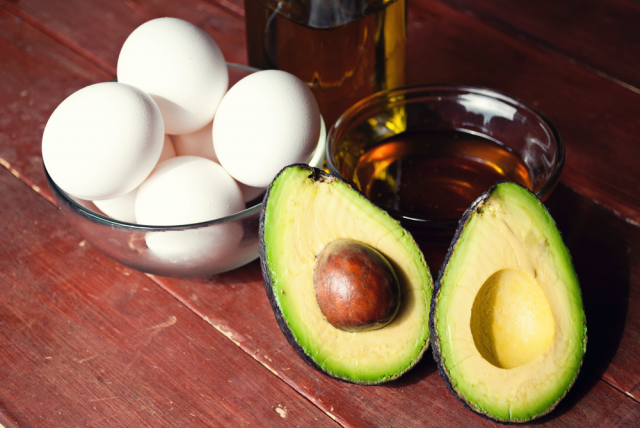 Why these ingredients?
Honey: a natural humectant, it attracts and locks in moisture.
Olive Oil: a natural moisturizer, plus it helps thin the honey for easier mixing and application.
Egg Yolk: rich in fats and proteins, helps to strengthen and reinforce hair follicles.
Avocado: its oils are most like natural skin secretions and do wonders to smooth and weigh down frizzy hair while the proteins further moisturize the hair.
Mix all the ingredients together in a bowl. Don't worry, it will be a bit chunky.
Apply to clean, damp hair. It will be messy, so I recommend either having towels on the floor if you have carpet, or keep all clothing items away, because avocado stains like whoa. I hate avocado stains.
Leave it in your hair for at least 30 minutes, though an hour is generally great. Then hop in the shower and shampoo and condition as usual. You'll need some finger action to be sure you get all those avocado chunks out.
All I did was a basic blow-dry on my hair and it came out AWESOME. My hair didn't frizz out like crazy and was super shiny and soft and easy to comb. It made me a happy, happy girl.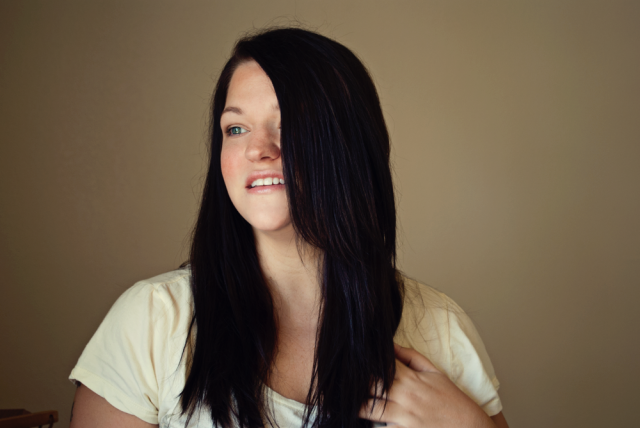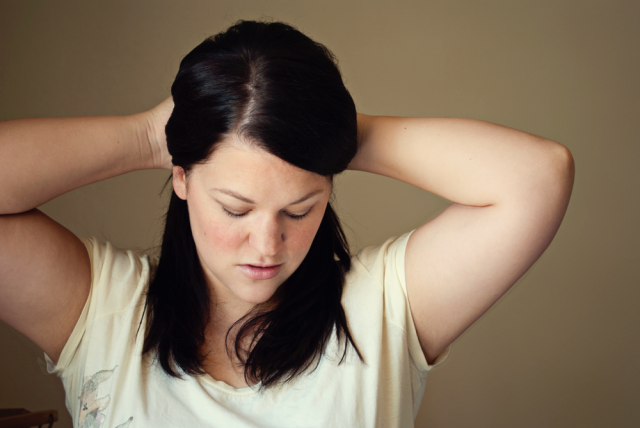 This DIY hair mask treatment is good to use once each month. In between treatments you can use yogurt or mayo once each week to maintain moisture and shine!