Happy Friday everyone!
I am combining Follower Fest and Fashion Friday for this post, because it's quite appropriate, I think, to show you what I have to offer in my small business, which caters to fashion!
My long-time friends already know my shop, but for those of you who are new around here, this is a great opportunity to get to know the business side of Karly and Three in Three.

My shop, Three Bees Creations, is named after my girls, in the same way my blog is.  My girls inspire the creativity in me and allow me to bring to you all some fun and funky jewelry and hair accessories.
Some items you can find in my shop include: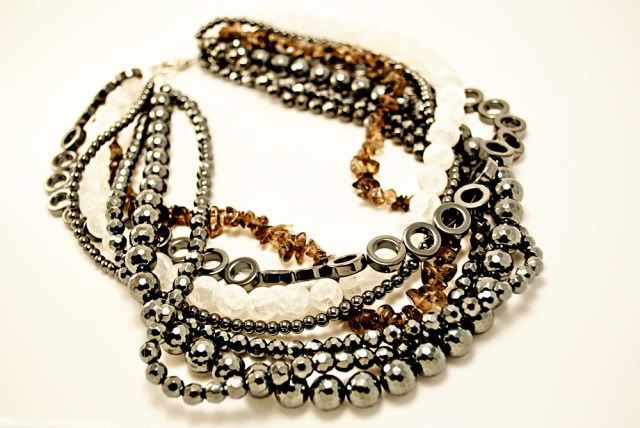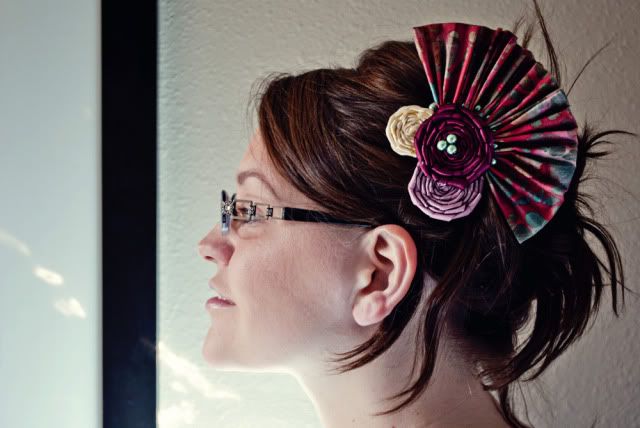 I am super excited for this weekend though, because I'll be having my own little table at The Holiday Shoppe for Small Business Saturday!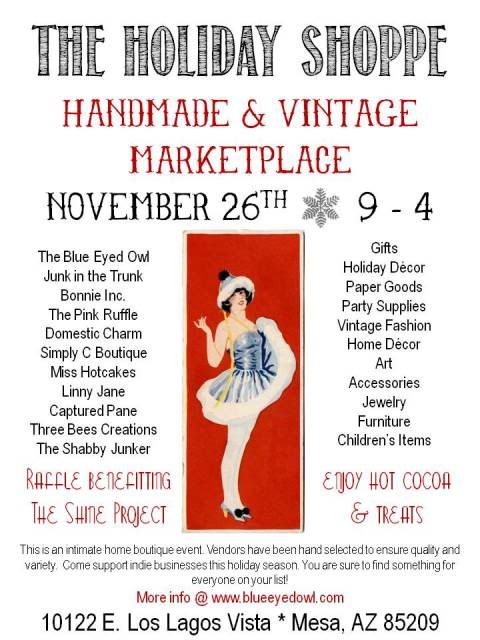 I'll be taking a lot of my Etsy stock with to The Holiday Shoppe, so I suggest if you see something you like, you snatch it up before then, because I will be taking down listings as they sell!
But!  I also have a ton of new stock that I haven't even taken pictures of yet, so if they don't sell, you'll be able to find them on Etsy in time for Cyber Monday!
And on
Cyber Monday,
I will be giving you all a special
20% discount!
 Use code
Cyber20
at checkout on Monday for your exclusive discount.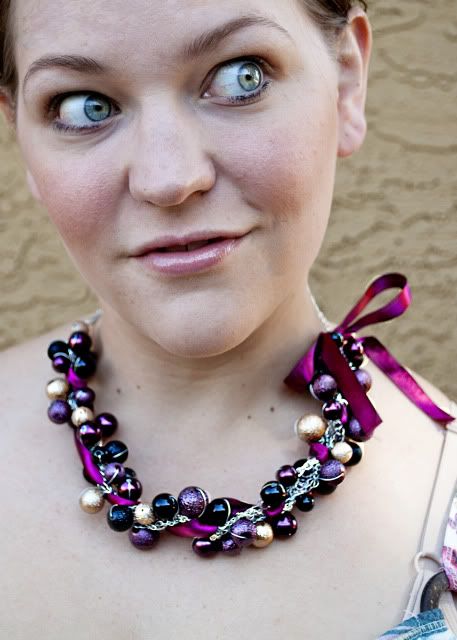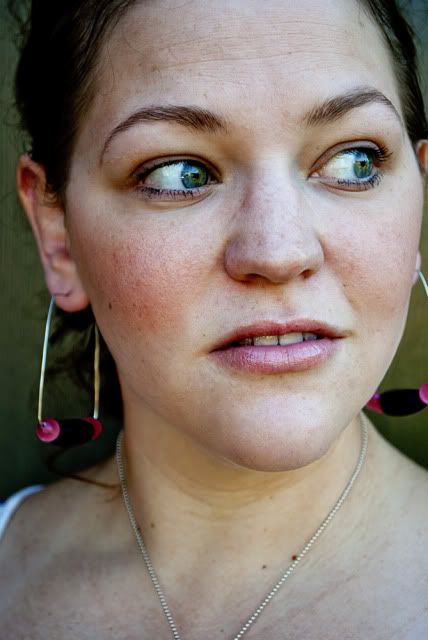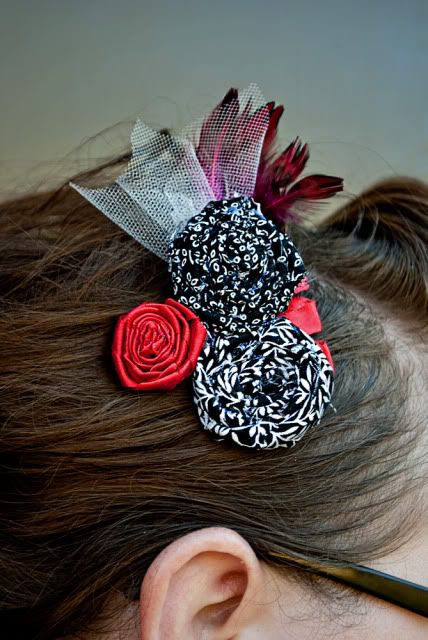 Link up your Fashion Friday posts below and link up for Follower's Fest over at
Casey's blog
!