The creativity I'm seeing in the photo challenges is just great! It's super fun exploring new territories and techniques to get a great pic!
The winner of last week's Water photo challenge is Lena! 
Just looking at this picture makes me thirsty for some cold, refreshing water. Yum!
Yay Lena!! You are awesome!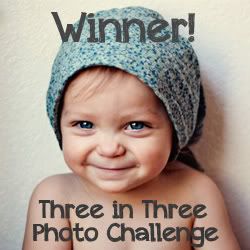 The winning prompt for this week's photo challenge is GLITTER! This one is going to be a lot of fun, I have tons of ideas already for this prompt.
I cannot wait to see your photos; the linkup goes live on Thursday!