Some time ago I saw an article about a man named Ulric Collette who created a series of what he called Genetic Portraits.
When I saw them I was totally stunned.
Seriously, coolest thing ever.
To see how different or how much the same we are from our mothers, fathers, siblings or cousins was extremely interesting.
Not sure what I'm talking about? Check out the Genetic Portraits HERE.
Although my girls are still awfully young, I decided to try creating my own Genetic Portrait with Delaney, who I always thought was the most different from myself.
Maybe not so much after all?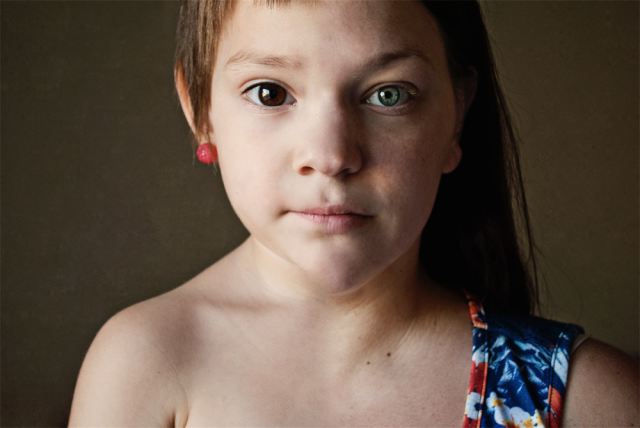 I can't wait to do this with my other girls, and then again as we all get older.[spacer height="20px"]
You know, except for the part where I have all the wrinkles.[spacer height="20px"]
Though, in this photo I am wearing zero makeup and other than a rouge zit I healed, I think I look pretty damn good if I do say so myself. #notahumblebrag[spacer height="20px"]
It's probably because I have zero expression on my face. Usually I have a ton of lines on my forehead and a big puffy vein sticking out in the middle. That vein grosses me out. It was never there until I had kids, I swear. It pulsates when I'm angry too, which is not only gross, but freaks me out. I have visions where it just bursts out of my face and I die. It's sad. I don't want to die that way.[spacer height="20px"]
So, now that I have rambled on and probably scared you all, how about we get to the part where you link up and say hi and I come visit you and say hi back?[spacer height="20px"]
Yeah, let's do that!
[LINKUP CLOSED]