Sometimes I worry that you guys are going to get bored with me as I obsess over Charli.
But then I remember this is my blog, and I can obsess if I want to, ha.
No, seriously though, I know it will eventually wear off, but I feel like I need to capture every moment this time, because it's the last time.
Every pound, every inch, and every milestone will be the last I'll get to experience as a mother, and on some levels it makes me profoundly sad. I love my little newborns and everything about them. I want to wrap them up and put them in my pocket and keep them there forever.
But of course I cannot do that. They grow, and so quickly! Into little people with big personalities and all the trials and tribulations that come with the transition.
And it's my own transition as well. From baby-making to baby-raising, and it isn't easy. Children aren't easy.
So for now, I'm going to fixate on these moments, because they are so worth it.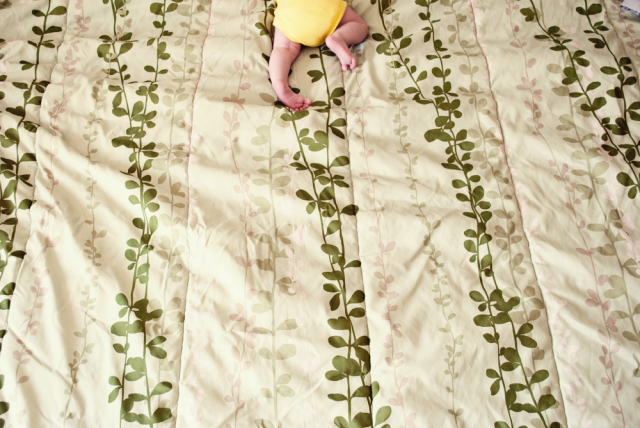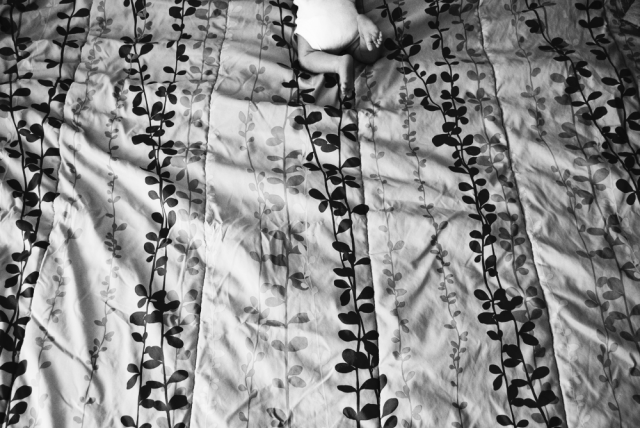 Link up your WW post below and get hoppin'!