Packing a 3-Bedroom home by yourself with 3 kids 3 and under, for lack of a better word…SUCKS.
I've officially reached the overwhelmed stage. I blame all the clothes.
So.Many.Clothes.
Moving doesn't seem to affect Afton and Laney at all, but Vivienne, on the other hand, suddenly fell ill with a major fever. Nothing else, just a big, bad fever.
Since then she has been pretty clingy, which is making packing so much harder. If I try to put her in the room with the girls and Dora, she just screams her head off and pounds on the door like she's being murdered.
I want my happy, smiley, content baby back. And some help packing. Ugh.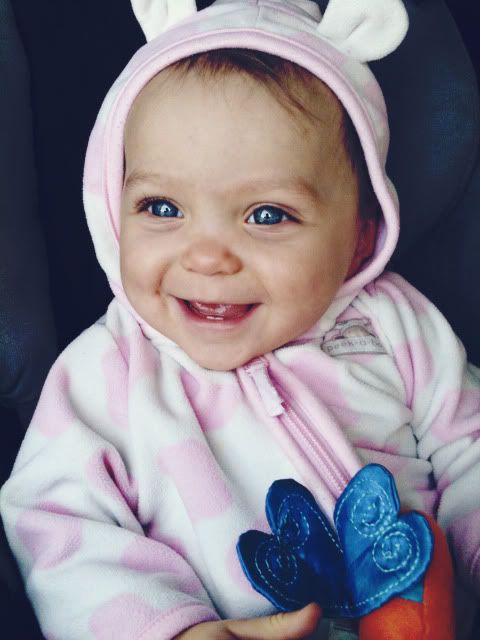 Grab a button and link up below!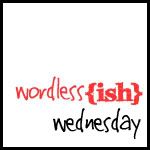 <a href="http://www.threeinthreebabiesg.com/search/label/Wordless%20Wednesday"><img src="http://i101.photobucket.com/albums/m62/kstrand630/Blog%20Design%202/WW2.jpg" /></a>