I love to bake.
I was a baker long before I was a cook for many reasons, most of them having to do with sugar.
I love sugar.
Baking is a precision art. It doesn't take rocket science to get the measurements correct, but being sure to mix the correct ingredients together and at the exact right moment for the exact right amount of time can be super crucial to the success of any baking venture.
Today I am going to share something classic and scrumptious, as well as some tips to help with common baking problems. I hope you enjoy!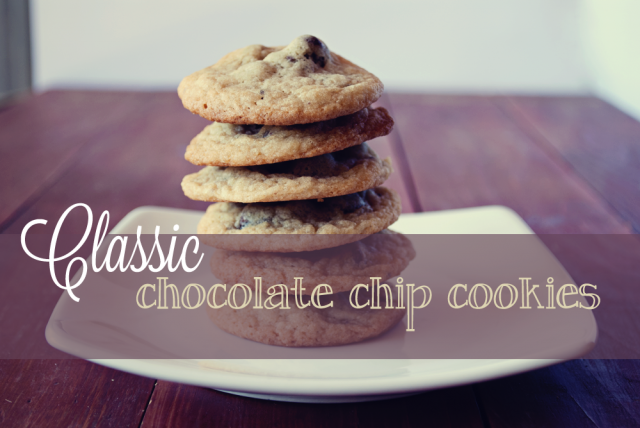 Chocolate Chip Cookies
1 C Butter
1 C Sugar
1/2 C Brown Sugar
2 Eggs
2 Tsp Vanilla
2 1/4 C Flour
1 Tsp Baking Soda
1/2 Tsp Kosher Salt
1 12oz Bag Semisweet Chocolate Chips
In a stand mixer, cream the butter and sugars together.
Mix in the eggs and vanilla until fully incorporated.
In a separate bowl, mix the flour, baking soda and salt, then gradually add to the butter/sugar mixture.
Add the chocolate chips and stir.
Spoon onto an ungreased cookie sheet and bake at 350 degrees for 10 minutes, or until the edges turn light brown.
When it comes to butter, unless a recipe specifically states to use cold or melted butter, you should soften your butter. Put it on the counter for an hour, or if you live in a hot climate like I do in Arizona, just set it in the shade outside for like…five minutes and your butter will be nice and soft.
I don't recommend using a microwave or the residual heat of the oven to soften butter, because if it starts to melt, the texture of your baked goods will change and they won't bake correctly.
Cream butter and sugar for a good five minutes on a medium-high setting. This ensures that the butter and sugar are fully incorporated and the texture is light and fluffy. It almost looks like frosting. But don't eat it, cause it won't taste like frosting. I did that the other day when I made frosting with shortening. I went to take a little taste but accidentally grabbed a chunk of shortening that didn't make it in the mix. I felt my heart die a little.
Beat in eggs one at a time, until each is fully incorporated into the mixture. I don't really know why, but baked goods seem to come out better when I do eggs one at a time. I have friends and family who say the same thing. If someone knows why, please tell me. Otherwise, just trust that you should do it one egg at a time.
Mix all the dry ingredients together before adding it to an unfinished batter. This helps prevent weird clumps of baking soda ending up in one cookie while another cookie tastes like a salt-lick.
Though I do enjoy my salt-licks. Just not in my sugary goodies.
Mix them into the batter only until just absorbed fully by the mixture. This is so important. Of all the tips, this is the one to remember. Never ever ever over-mix your batter when you add the flour. If you mix it too many times, your cakes will be dry, you cookies hard. No one likes dry and hard treats when they are meant to be light, fluffy, airy, soft and all manner of delicate and delicious. Hard and dry is gross. Gross I tell you.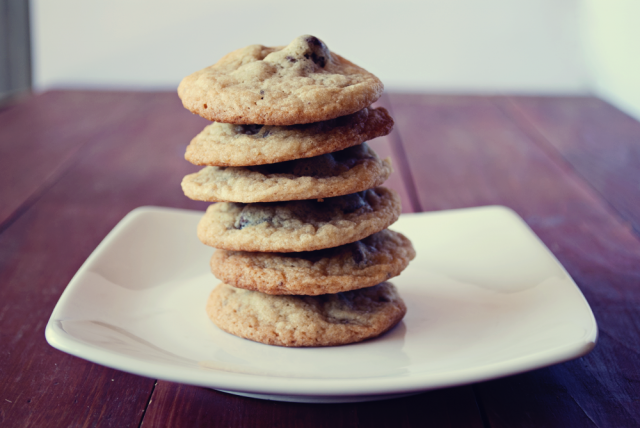 Do you have tips that I've missed? I'd love to hear them!
Otherwise, go bake up some cookie goodness and get eatin'.